Regular price
Sale price
¥330,000
Unit price
per
Sale
Sold out
1 of 1
vibeca & co × ANYOTAILOR
Development of the first collaboration item
Of the embroidery technique that a craftsman drives all by hand
Luxurious side-swing ( hand gesture ) embroidery
Limited number of sukajan items
Even with the same pattern, the expression changes
Each craftsman thinks about the direction of the thread and how to pile it up.
because I am working
The luster and density of each thread will change.
A different expression is born one by one
Difficult to express with a machine
Characterized by three-dimensional thickness
All parts have some kind of embroidery.
Embroidering the entire surface up to this point
very rare very luxurious
It is an item
ANYOTAILOR icon on the chest
Features a pheasant character
On the other side of the reversible specification
This is also a luxurious original print
be bold All-over hand embroidery
All-over print with a pheasant theme
three-dimensional texture
Creates nice layers
Attached fastener
Uses valuable TARON double-sided fasteners
Sewing and patterns are ANYOTAILIOR
Designer NODY carefully sews one by one
The discerning pattern is quite special
In the silhouette of the hand called maeburi
The combined line erases the unfashionableness of the clothes
It can be worn sharply even when worn
vibeca & co 's envisioned design
ANYOTAILOR , which develops many things such as one-of-a-kind items
A special that expresses more than enough
will be the item
Limited production of 8 pieces, each with embroidery
No. 1-8 Enter the serial number up to
can be a valuable art piece
Please try the special one .
Limited production number of 8
Available in 3 sizes
Please fill in the desired size in the remarks column.
For customers who wish to fine-tune the size
Please send us your instructions via the official line or email.
We will deliver it with a target of 2 months or more.
( The delivery date may change depending on the number of orders and the time of year )
inquiry
M size Width 125cm
Length 70cm
shoulder width 48.5cm
Sleeve length 63.5cm
L size Width 130cm
Length 72.5cm
shoulder width 50cm
Sleeve length 65.5cm
XL size Width 135cm
Length 74cm
shoulder width 52.5cm
Sleeve length 67.5cm
View full details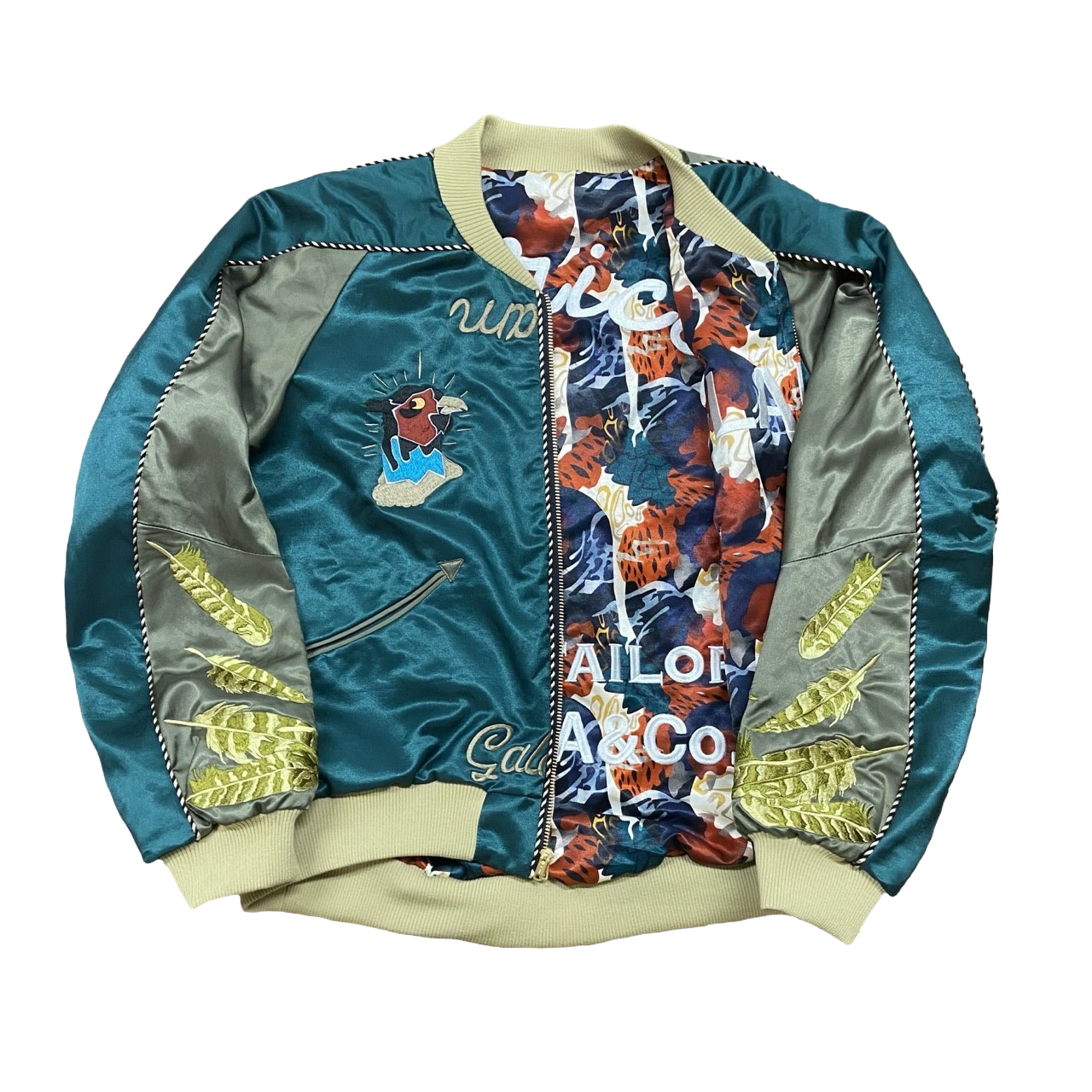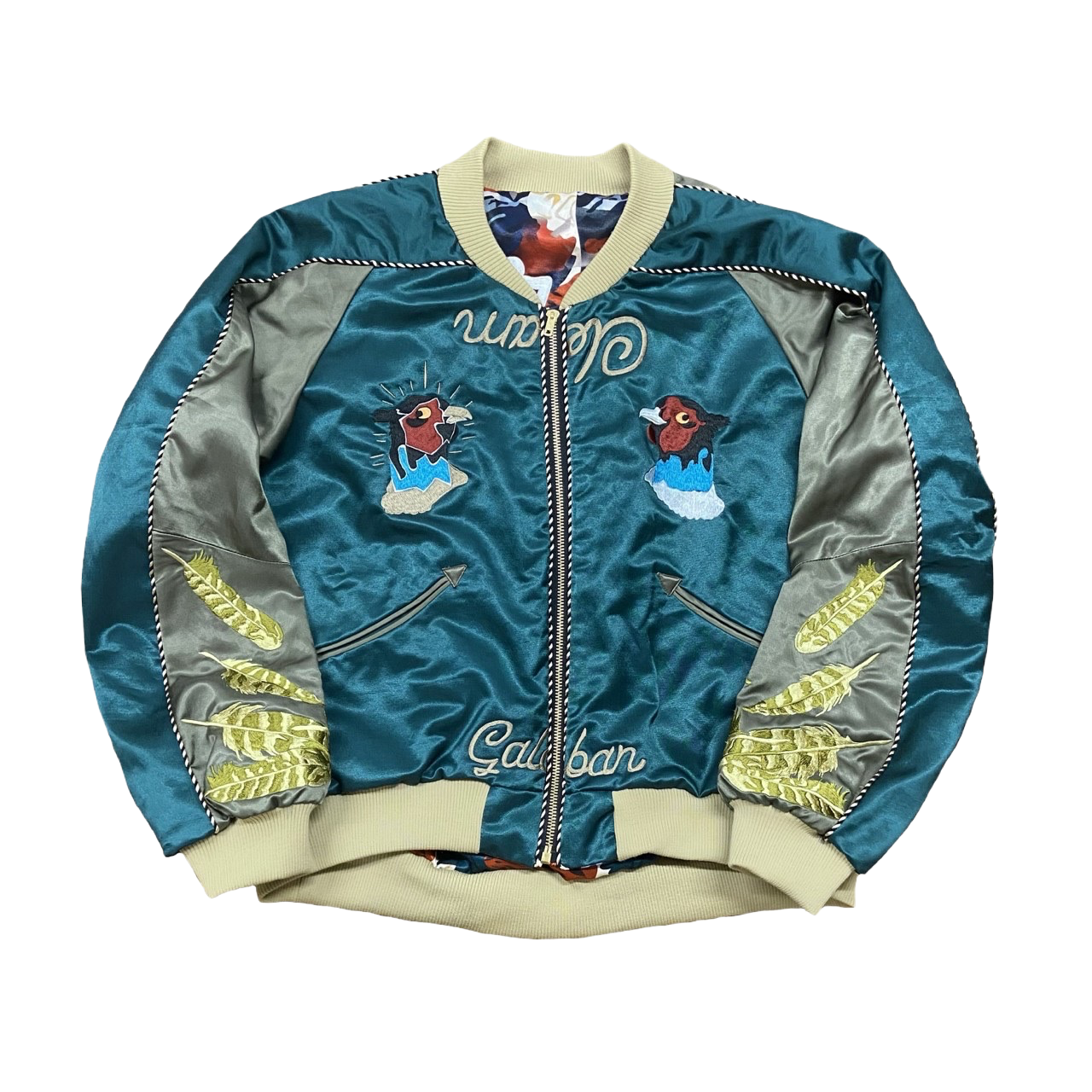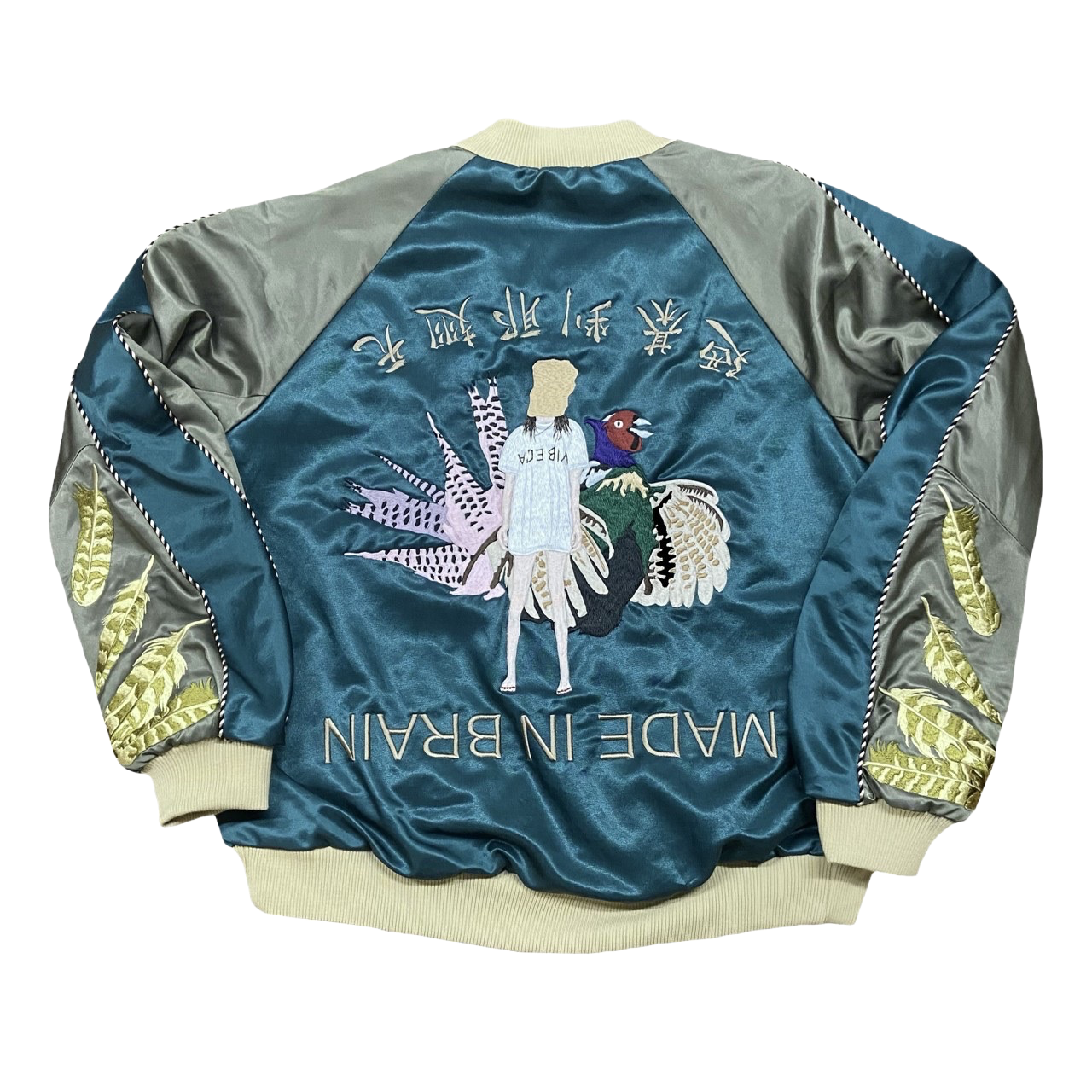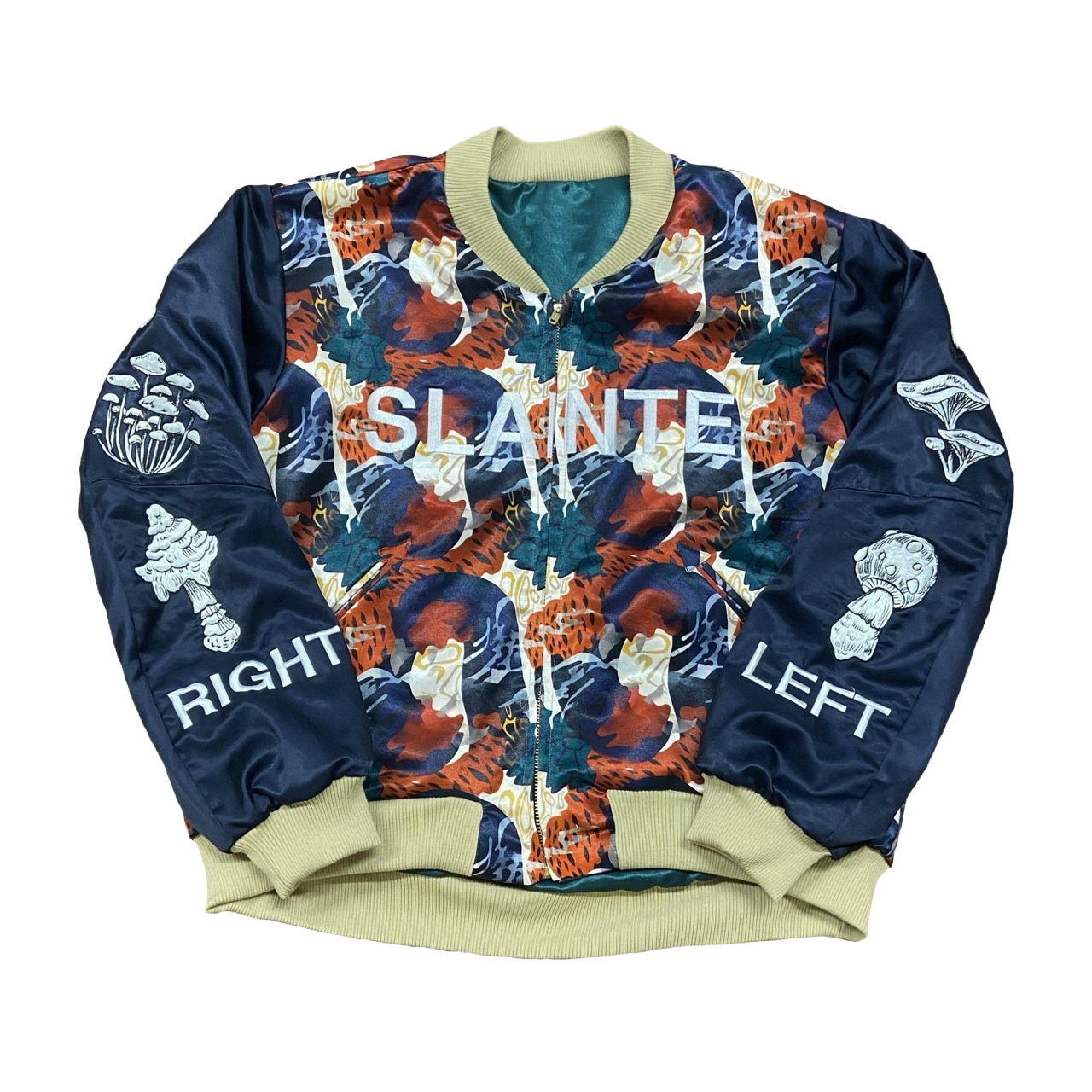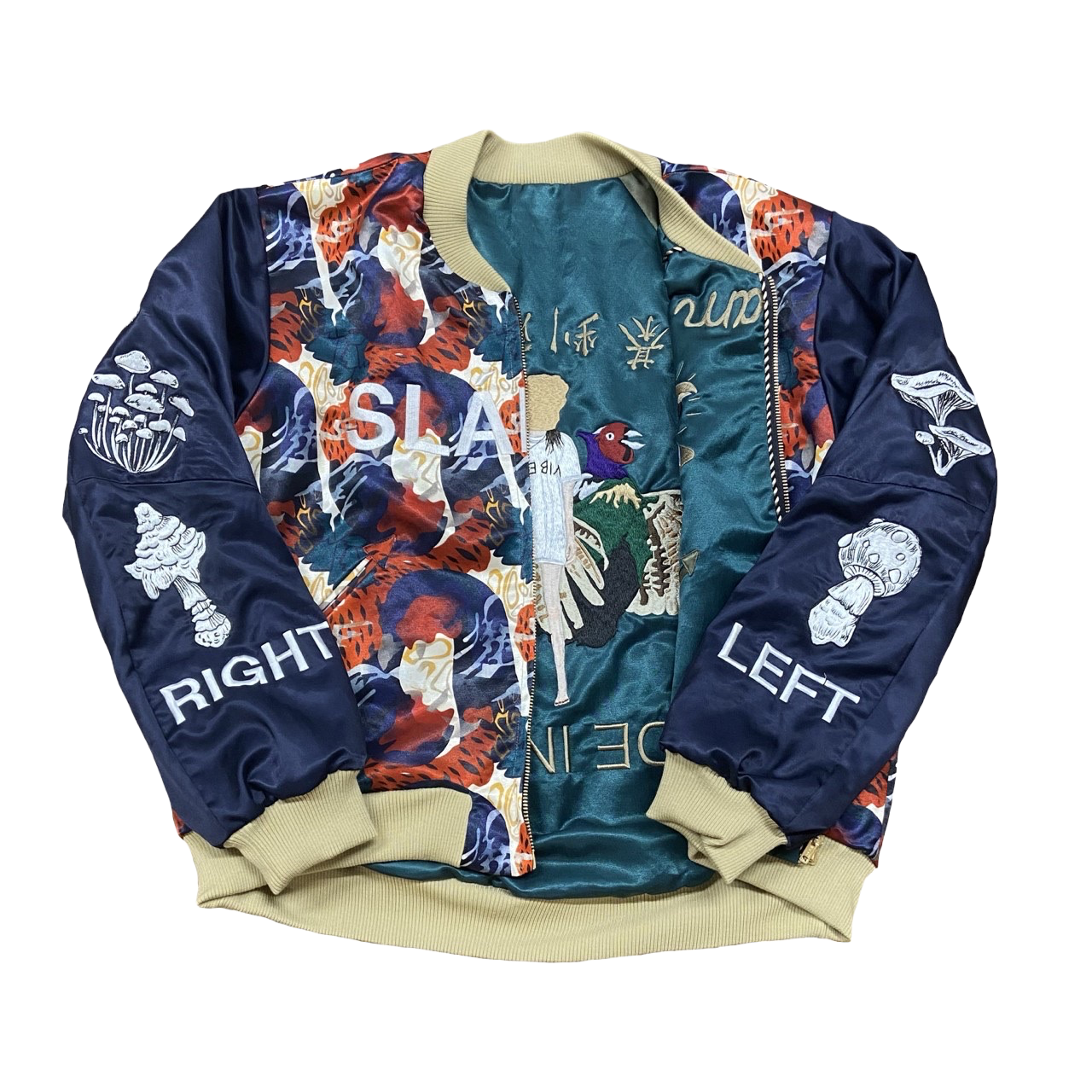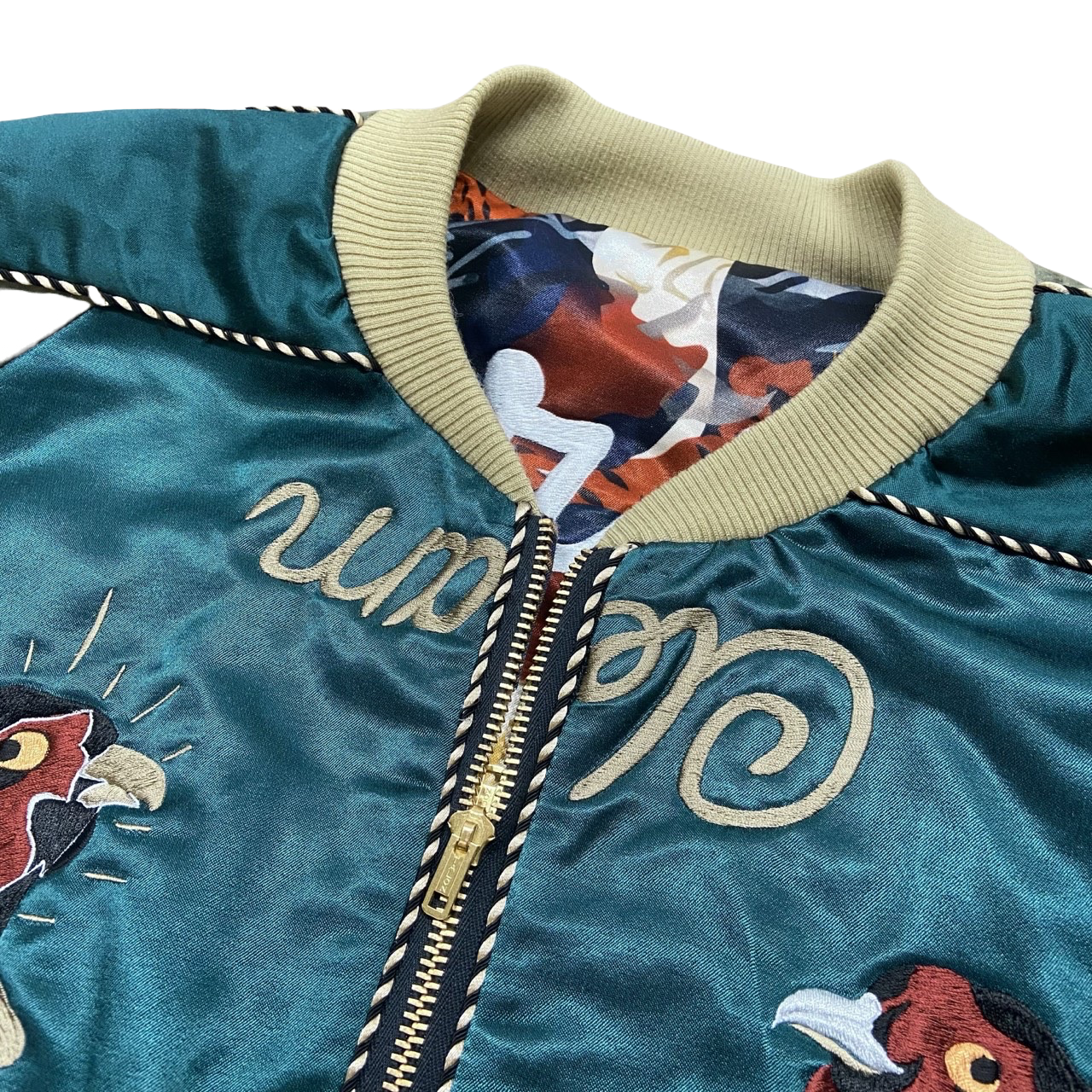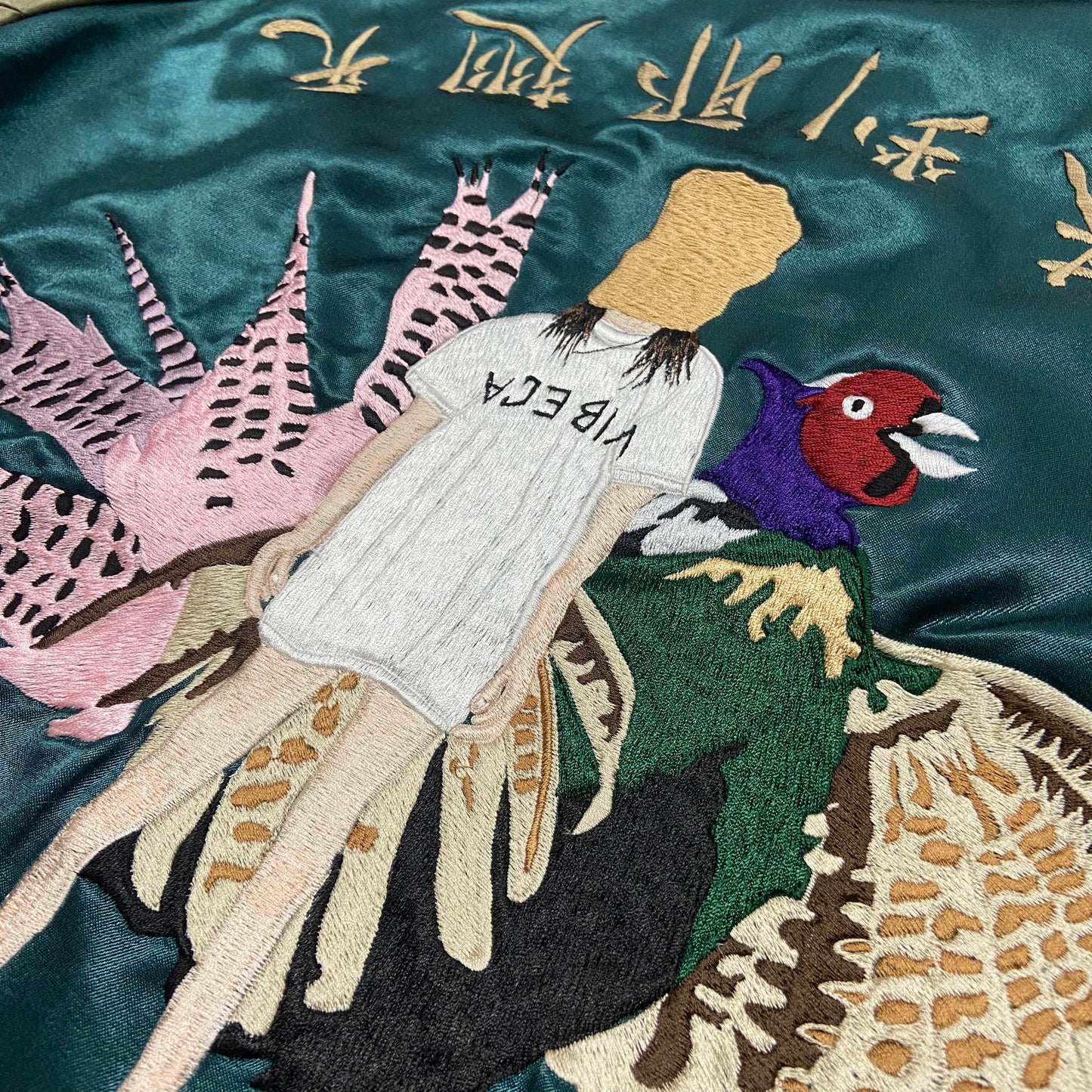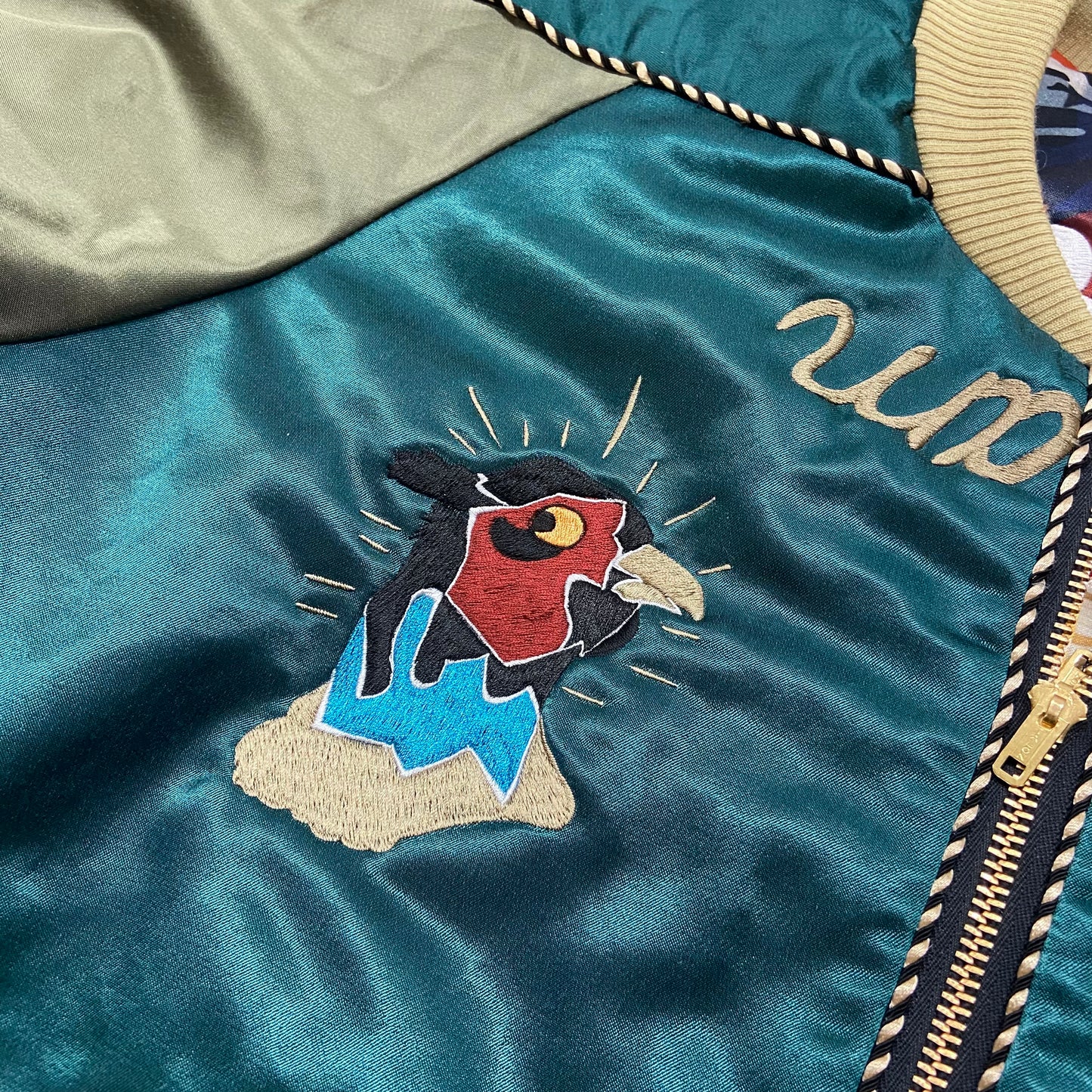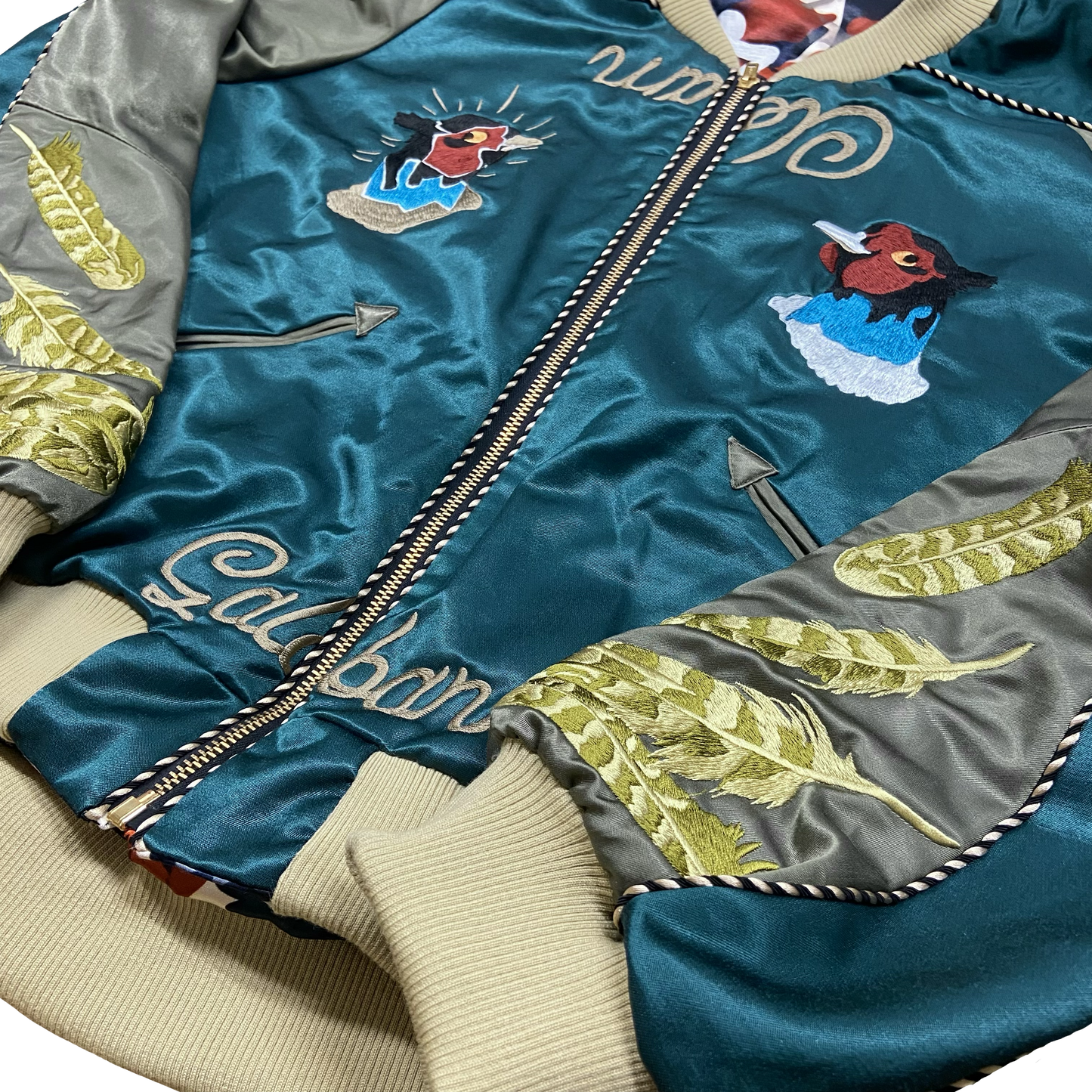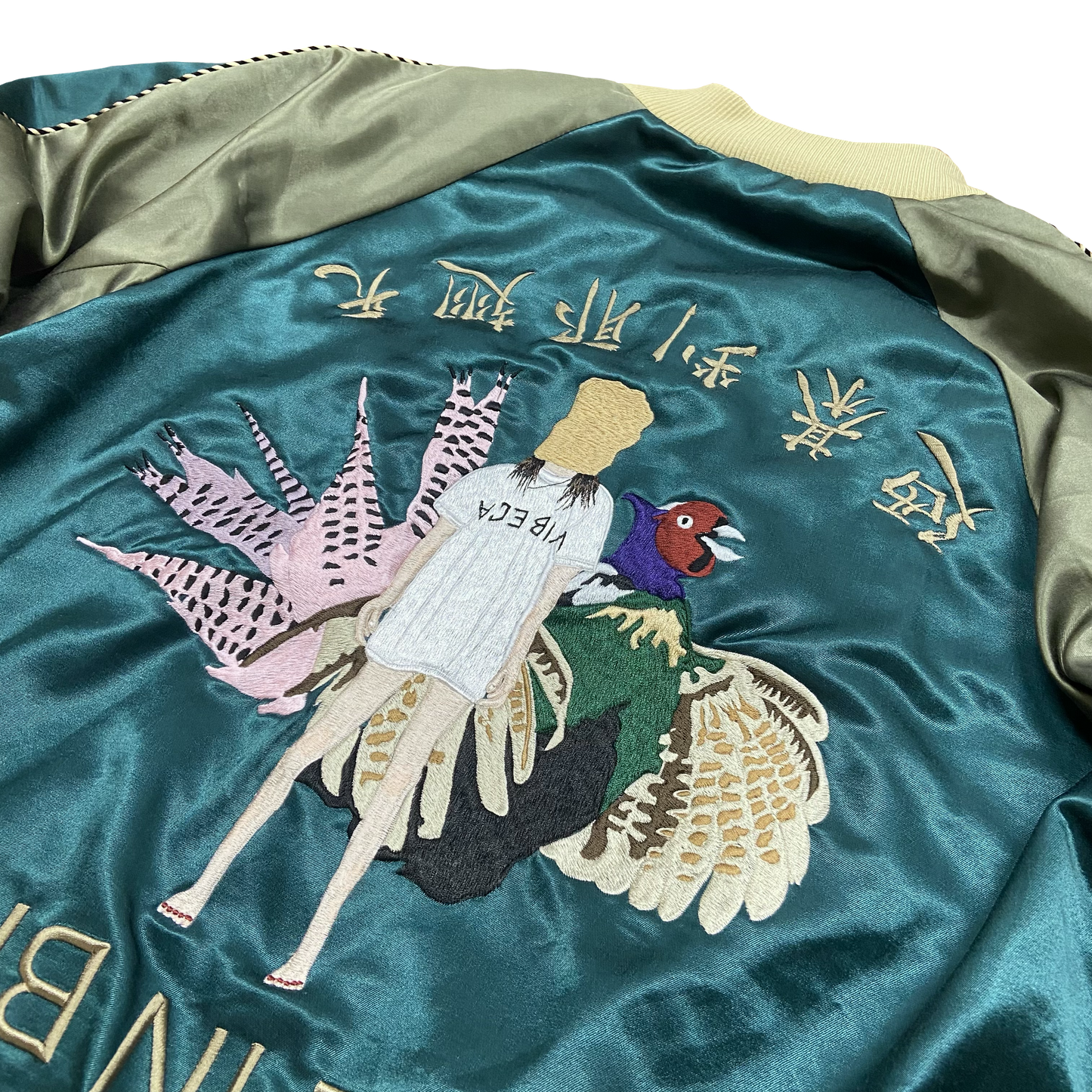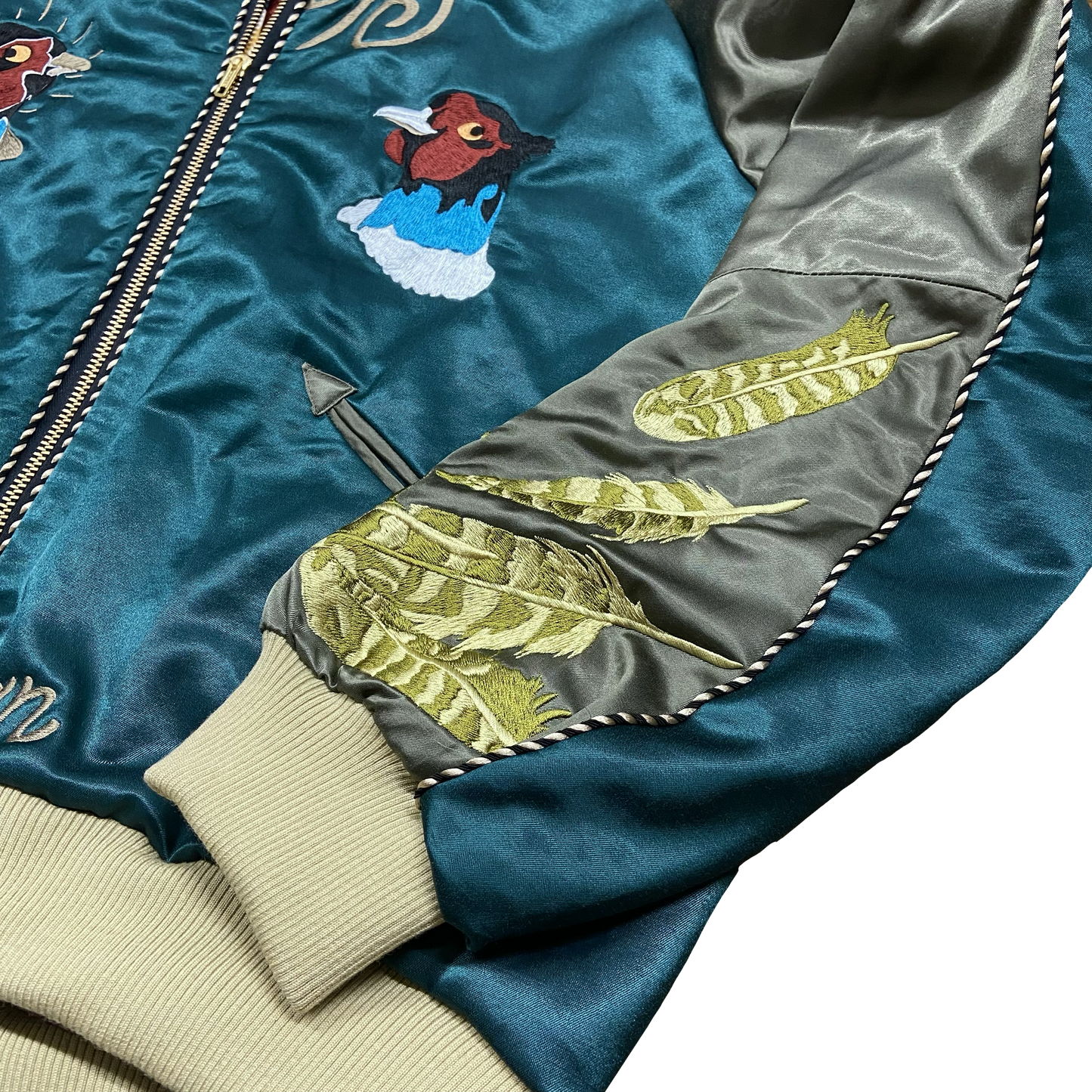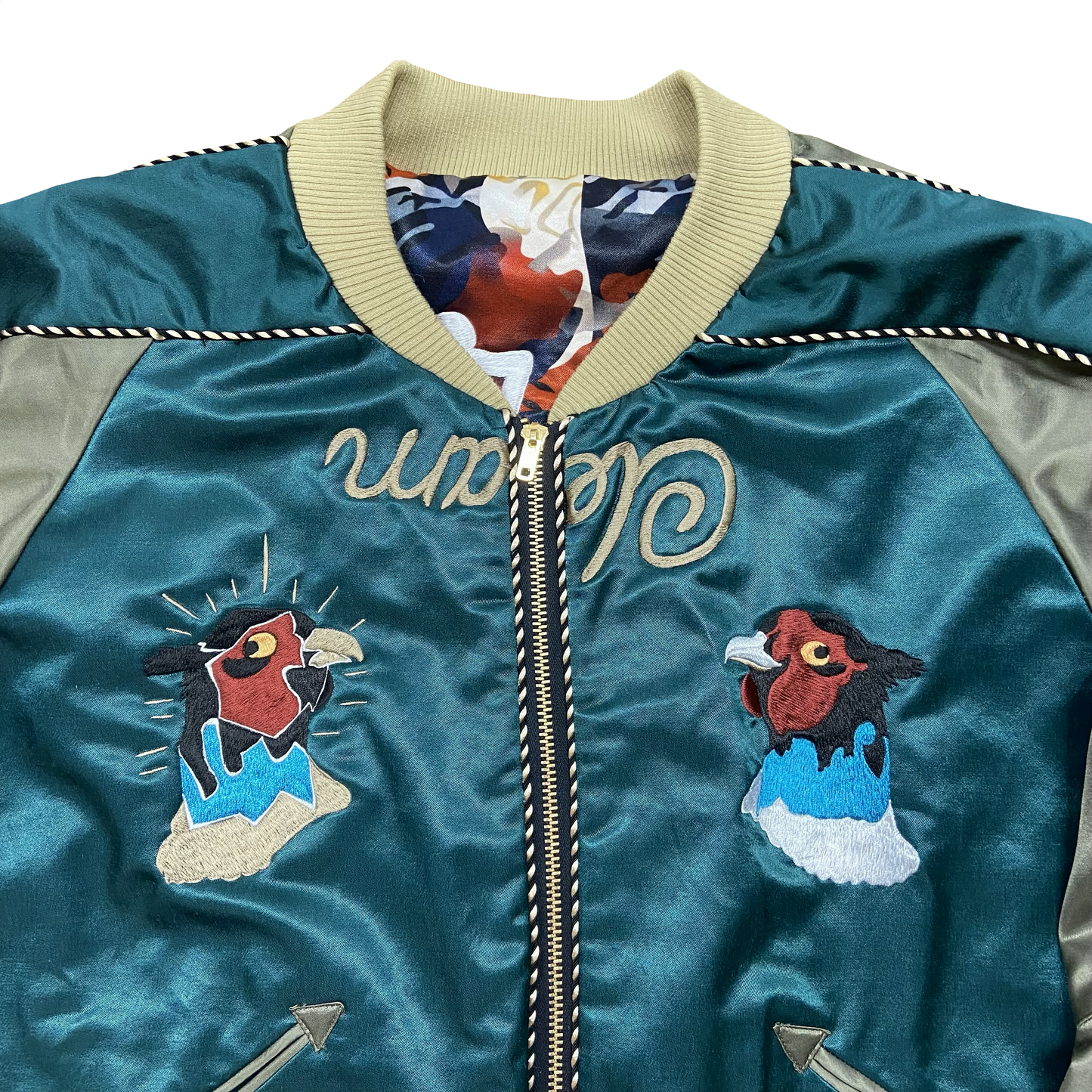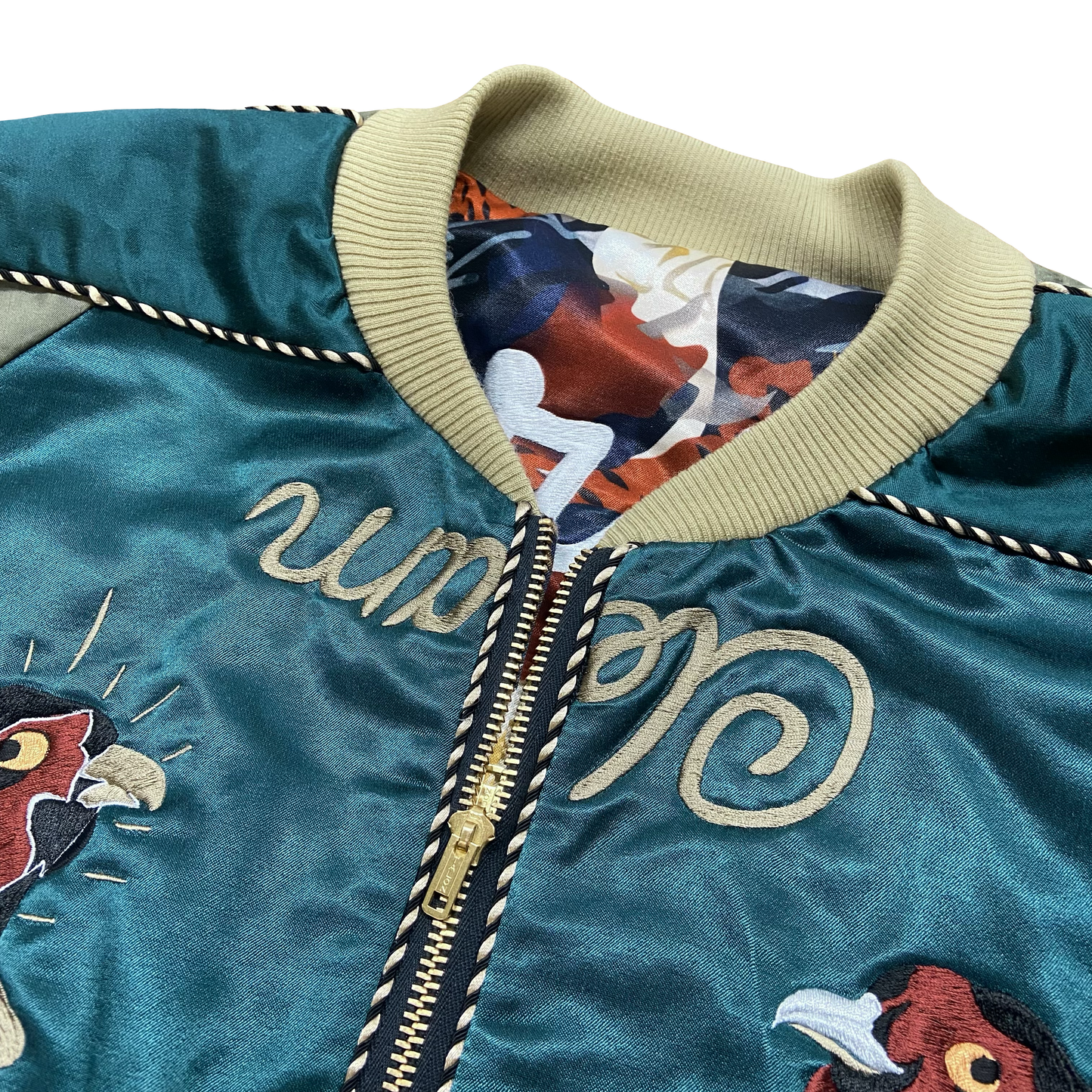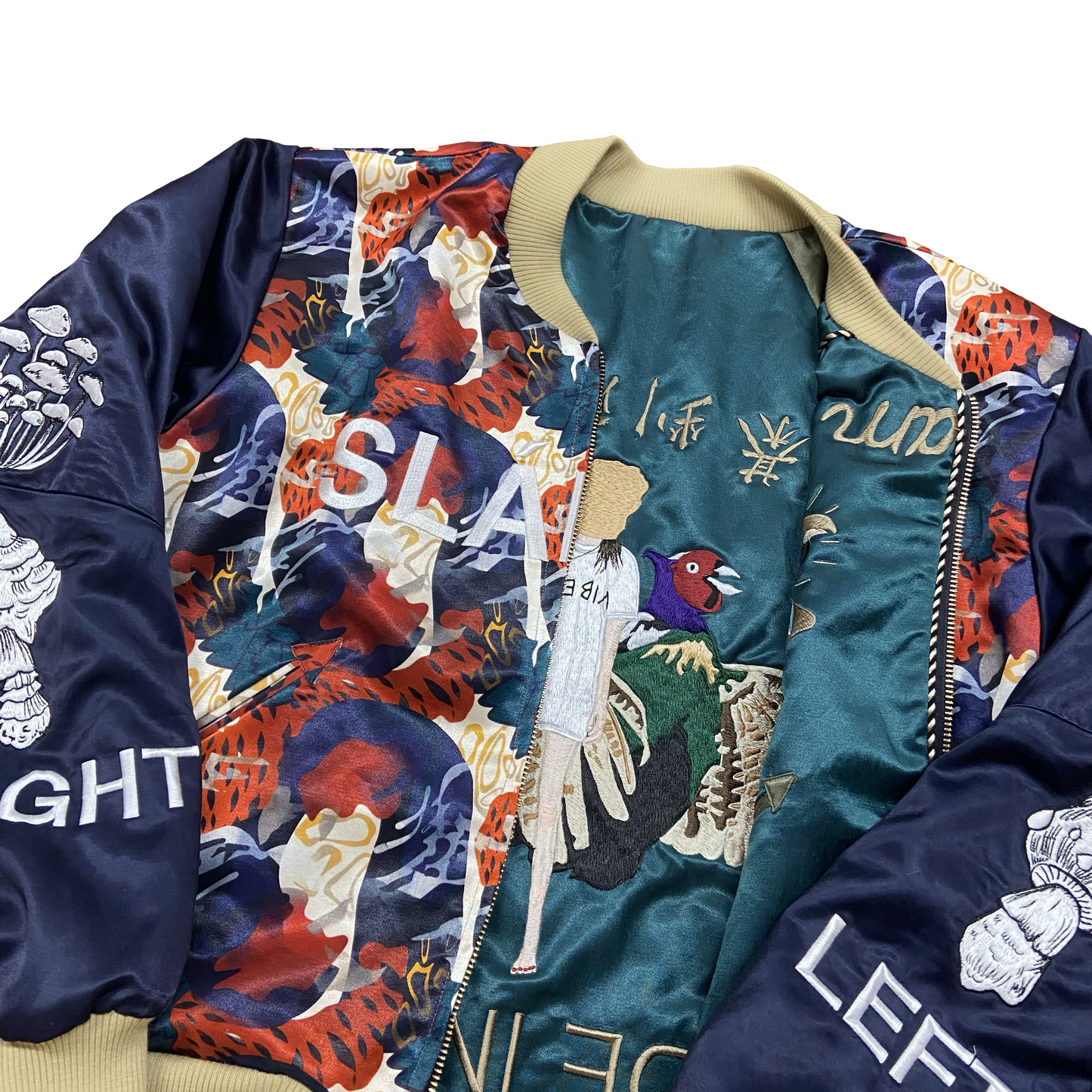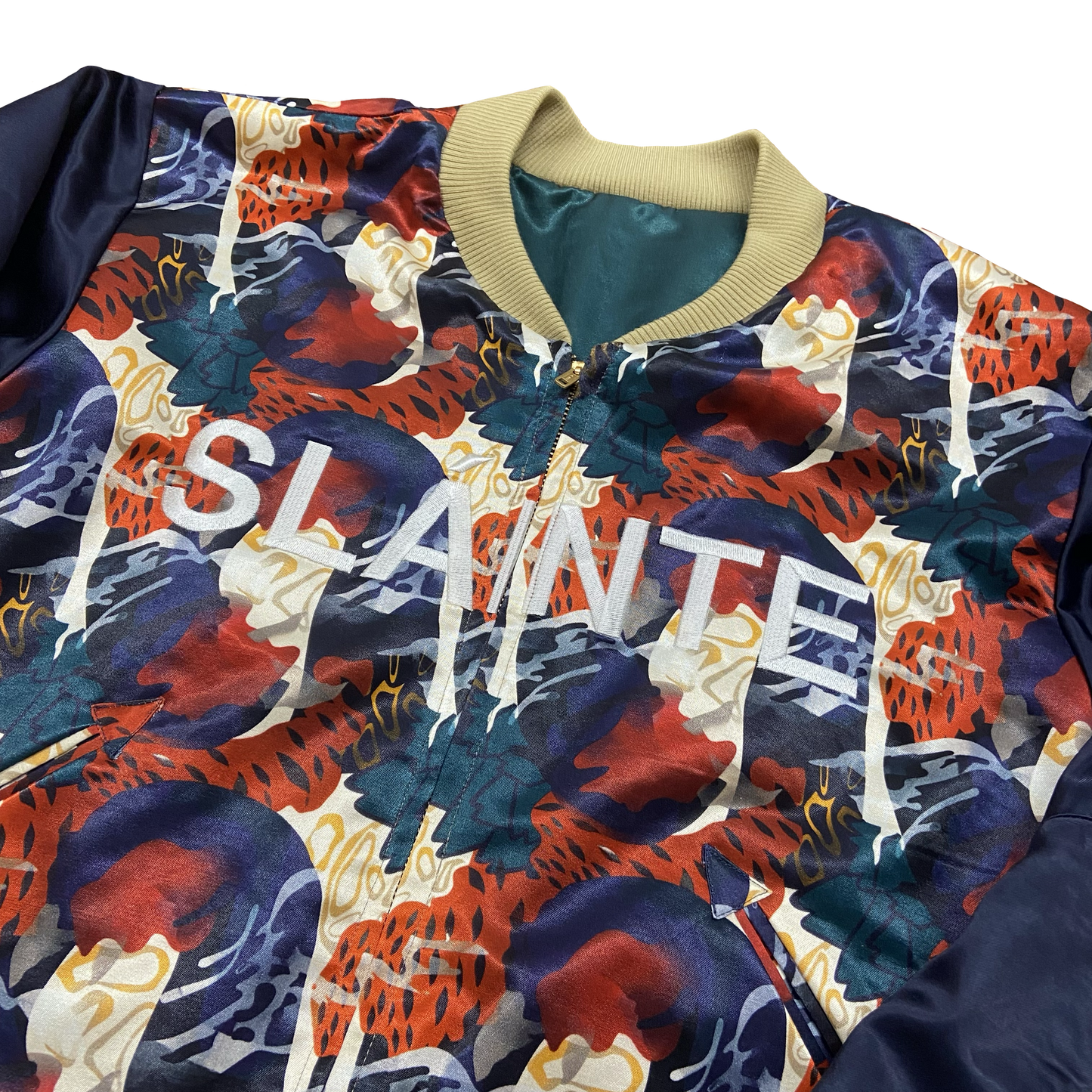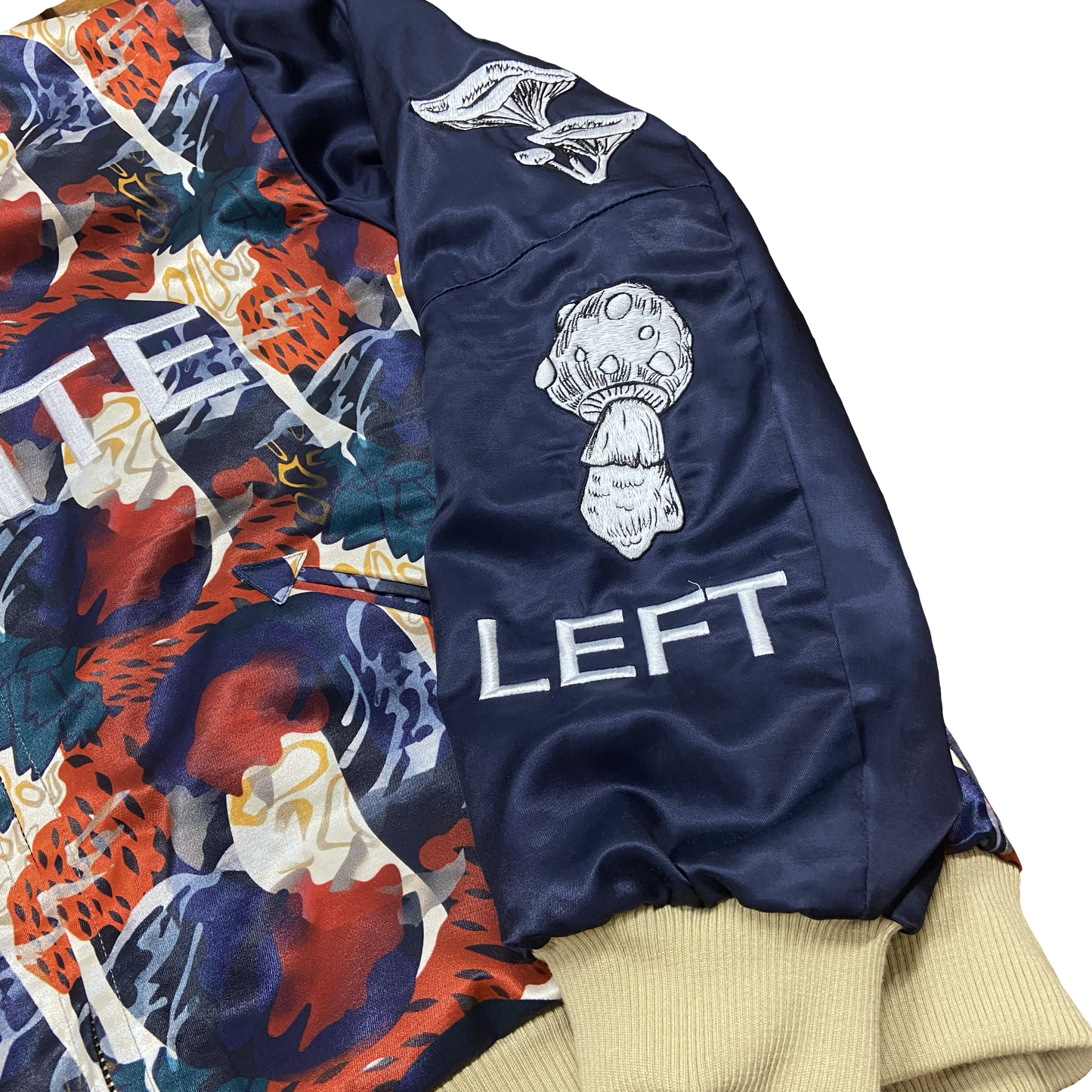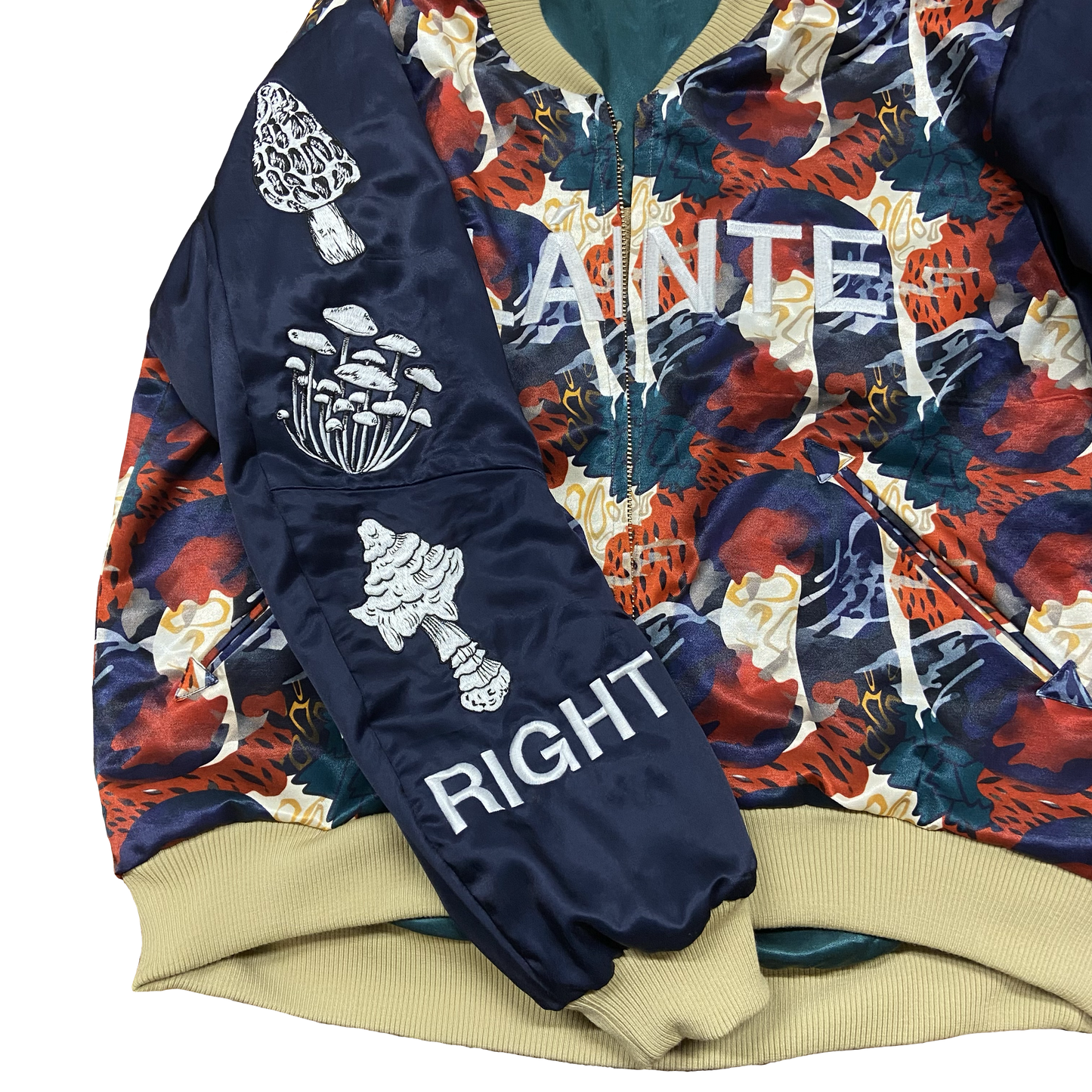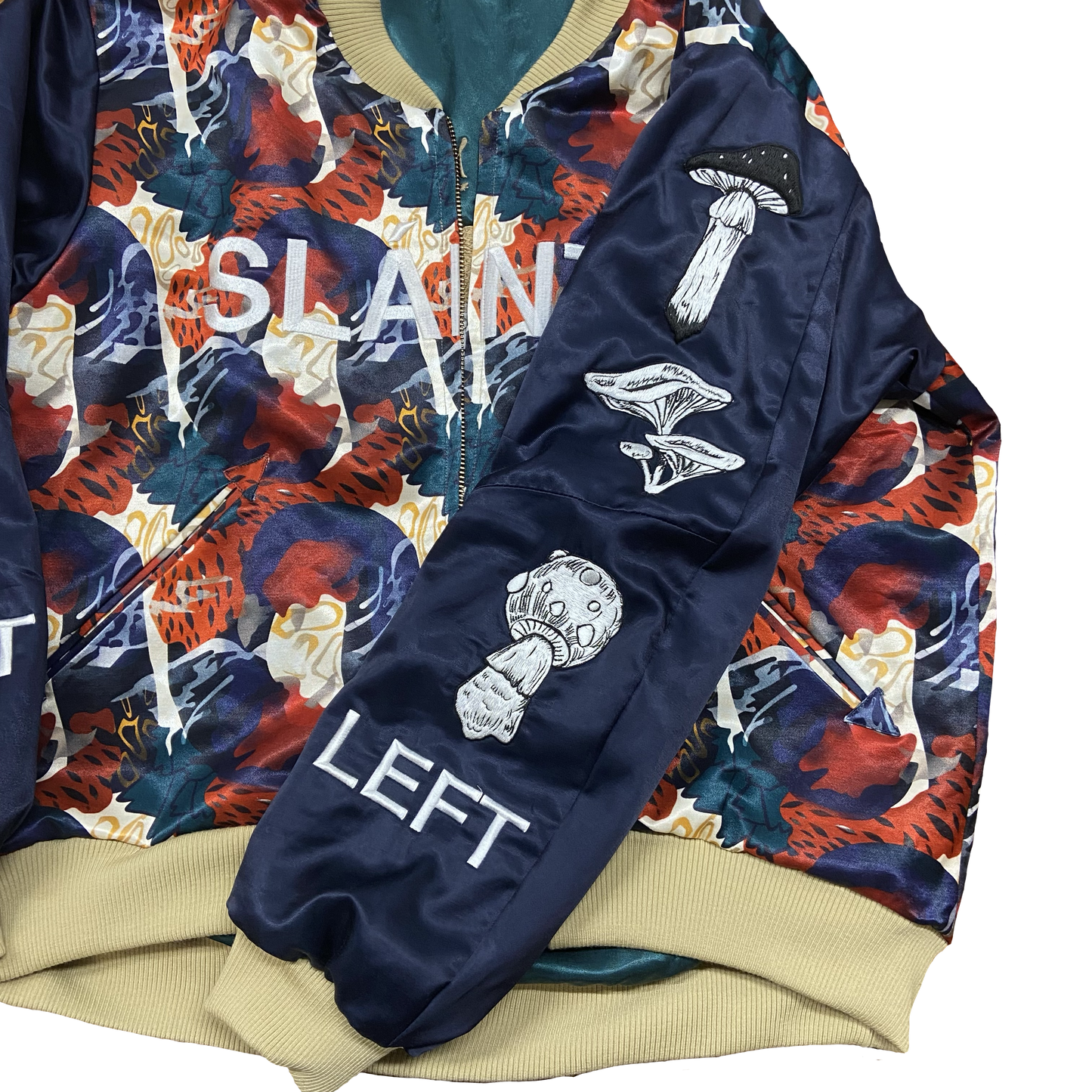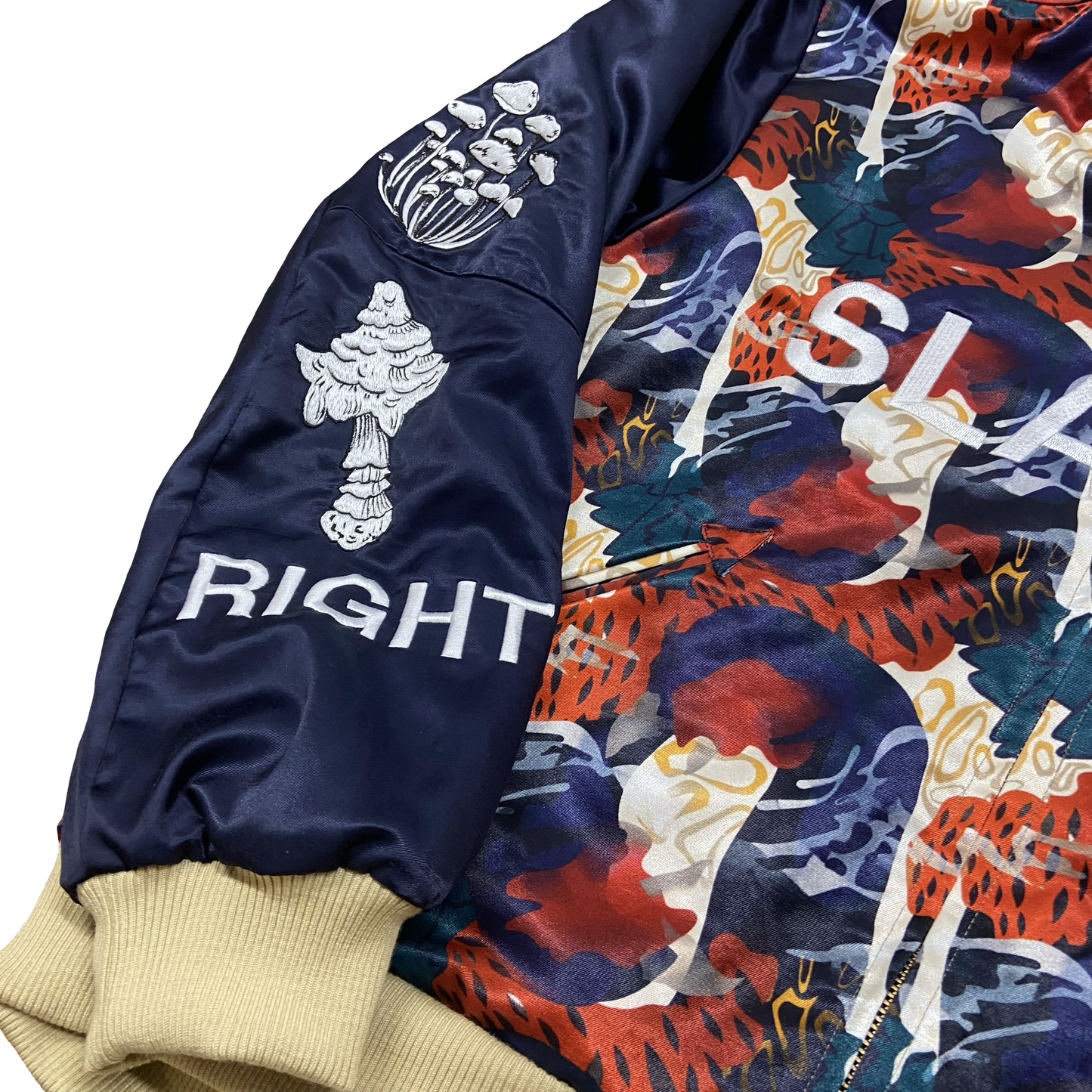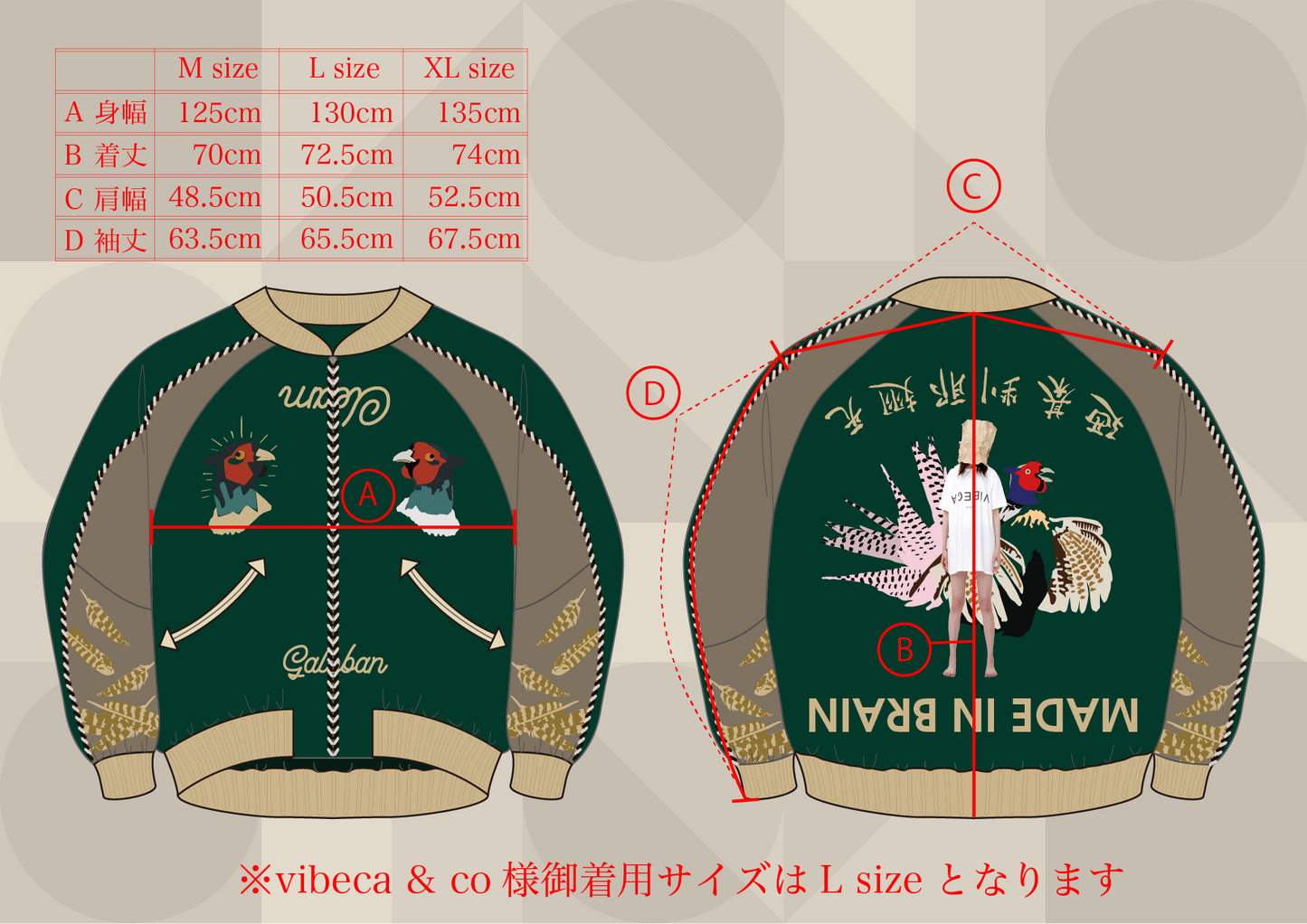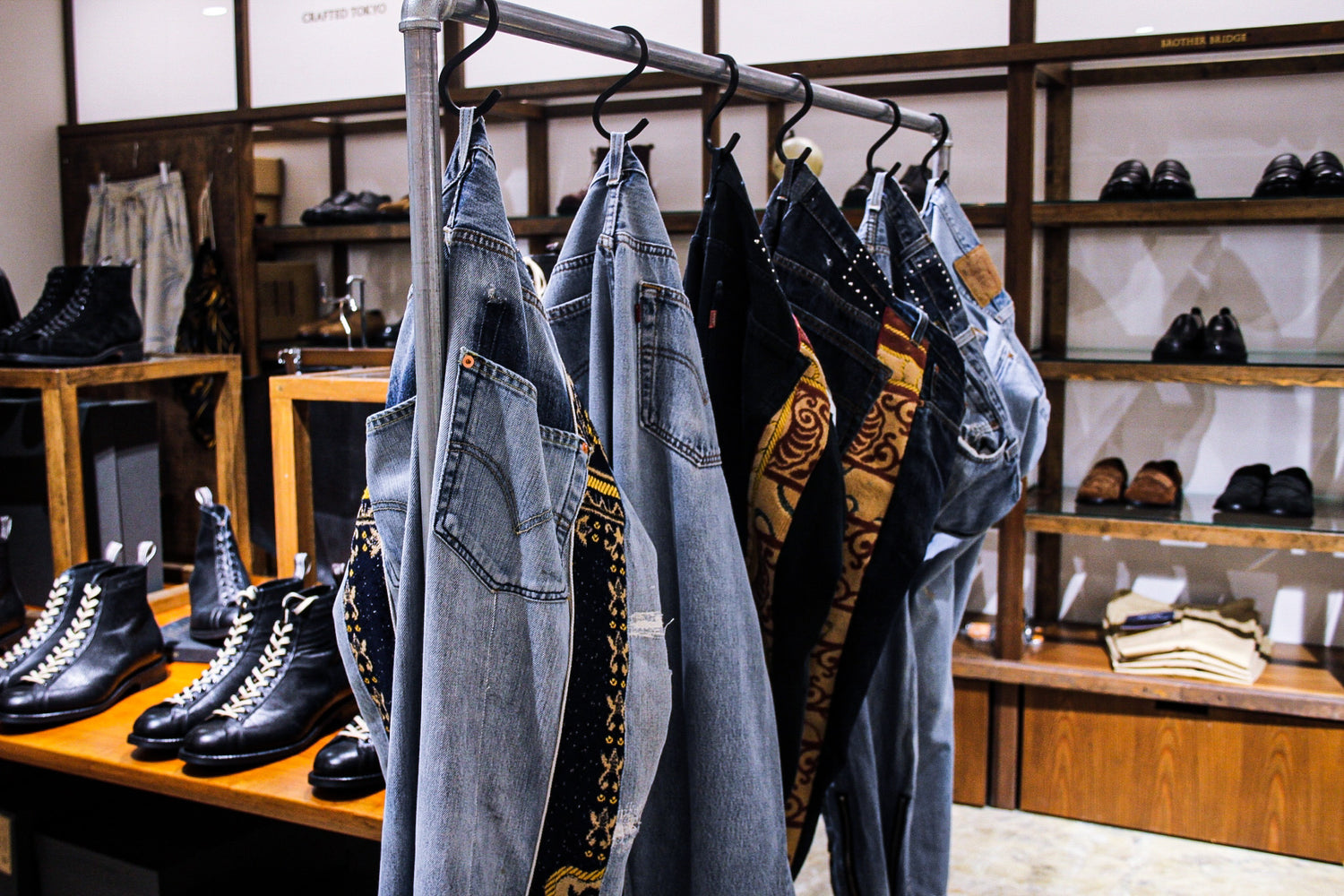 ambassador: new york
For purchases at actual stores, please come to the remaking salon store in Ambassador New York on the 7th floor of Hankyu Men's Tokyo. All the staff are waiting for you.
To purchase at the actual store, please come to Ambassador New York on the 7th floor of Hankyu Men's Tokyo.
Our staff is looking forward to seeing you soon!
Shipping Information

At ANYOTAILOR, from the viewpoint of reducing inventory loss and producing one-of-a-kind items at ANYOTAILOR

Some products are made to order.

We will ship the product within 14 business days after purchase.