Regular price
Sale price
¥19,800
Unit price
per
Sale
Sold out
Gaaaaa x ANYOTAILOR [GUMYo PROJECT]
ANYOTAILOR
のマスコットキャラクターでもある
Material
cotton 70%/ polyester 30%

Size(cm)

L(XL) size

着丈
71

身幅
66

肩幅
64

袖丈
63
受注期間
3/29 21:00 - 4/4 23:59
(ご試着をご希望のお客様はスタッフまでお声がけ下さいませ)
(ご順番にご案内致しますので混雑時にはお待たせしてしまう可能性がございます)
予めご了承下さいませ
阪急メンズ東京
7F ambassador: newyork
 
Gaaaaa x ANYOTAILOR [GUMYo PROJECT]
At ANYOTAILOR
We aim to create products together with our customers
Our goal is to create products together with you while enjoying the process of making things.
In this process, we are involved with
We will launch each item planned with artists, actors, athletes, and influencers who are involved in this project.
Graphics designed and supervised by the artists themselves
The graphics designed and supervised by the artists themselves are expressed in ANYOTAILOR's iconic line embroidery, and are incorporated into each item in this special-order collaboration project.
This time, a special order project with Yoshiro Ogawa, aka "Ga-kun", who is active in various fashion scenes as a brand director and multi-creator.

ANYOTAILOR has created a graphic of the image of a dragon written by Garkun himself, together with ANYOTAILOR's mascot character, the pheasant (Dory).
The item will be launched with a large size embroidered line on the back.
Gakkun himself is the one who is responsible for the graphics and embroidery instructions, and he is the one who pays attention to every detail of the product.
On the left chest, we have placed an icon with the image of his portrait.
This is a special custom-made item that incorporates the brand's fundamental identity.
<Product>
AYT-Hoodie

gaaaaa x ANYOTAILOR
Material cotton 70%/ polyester 30%
Size(cm)
M size Length 66 Body width 57 Shoulder width 54 Sleeve length 63

L size Length 71, Body width 66, Shoulder width 64, Sleeve length 63
Price
19800 (tax included)
Order Period
3/29 21:00 - 4/4 23:59
Size
M or L(XL)

Sample of each item will be available at the store.
Available at AYT-STORE(WEB)
ANYOTAILOR Remaking Salon in ambassador: newyork, Hankyu Men's Tokyo 7F
(*Purchase orders for both are taken on a first-come, first-served basis.)
*Delivery can also be accepted at the store.
Delivery is scheduled to take approximately one month
(varies depending on the quantity)
View full details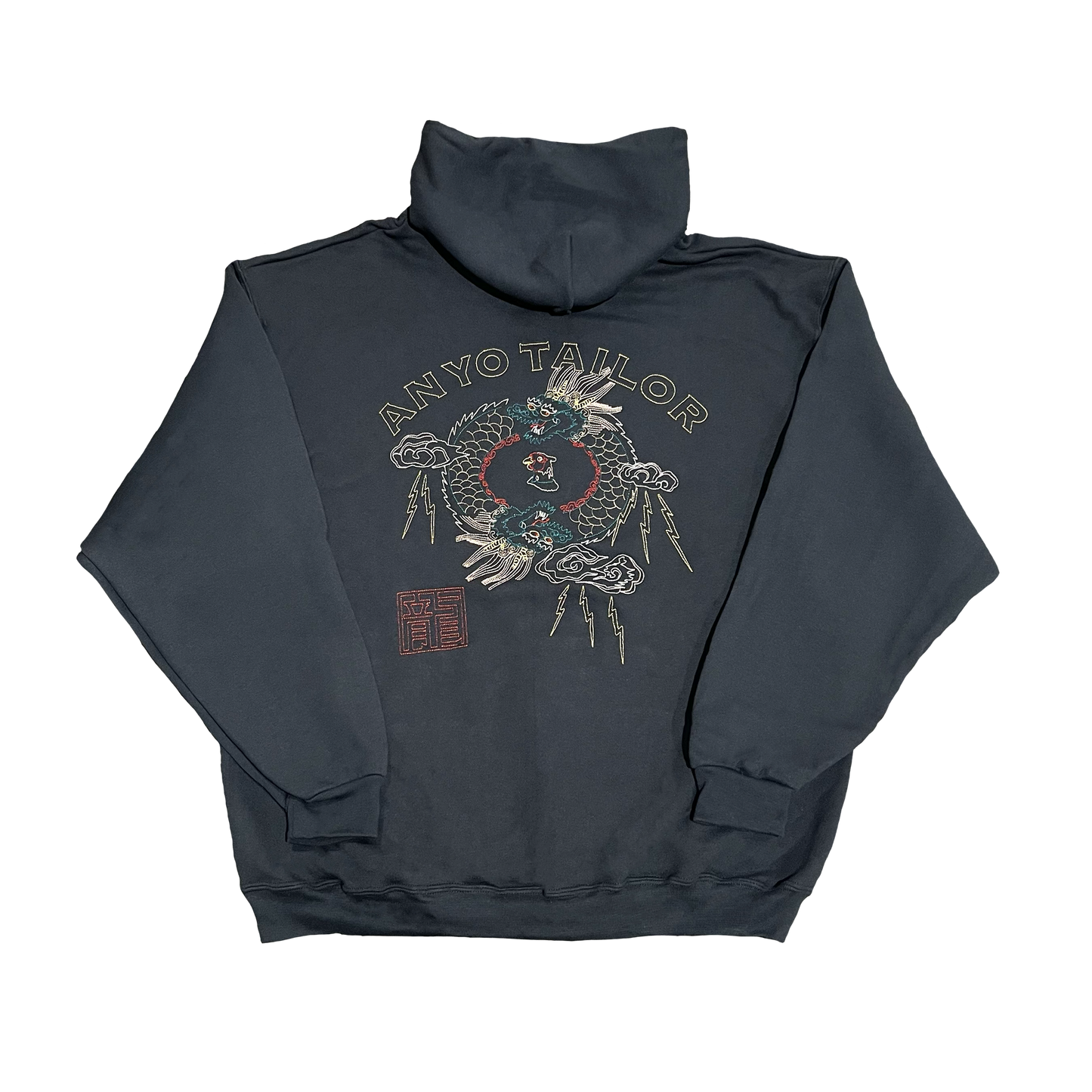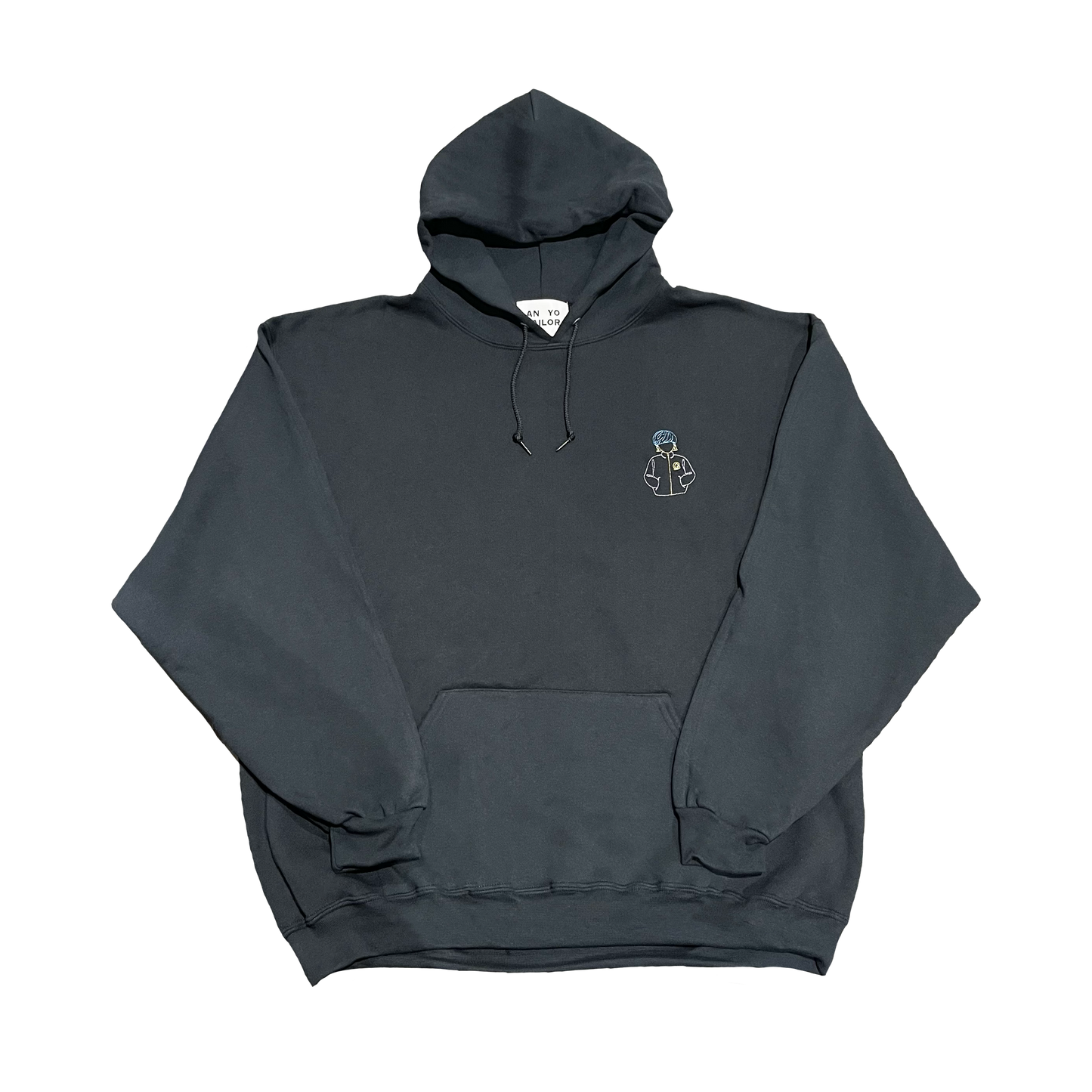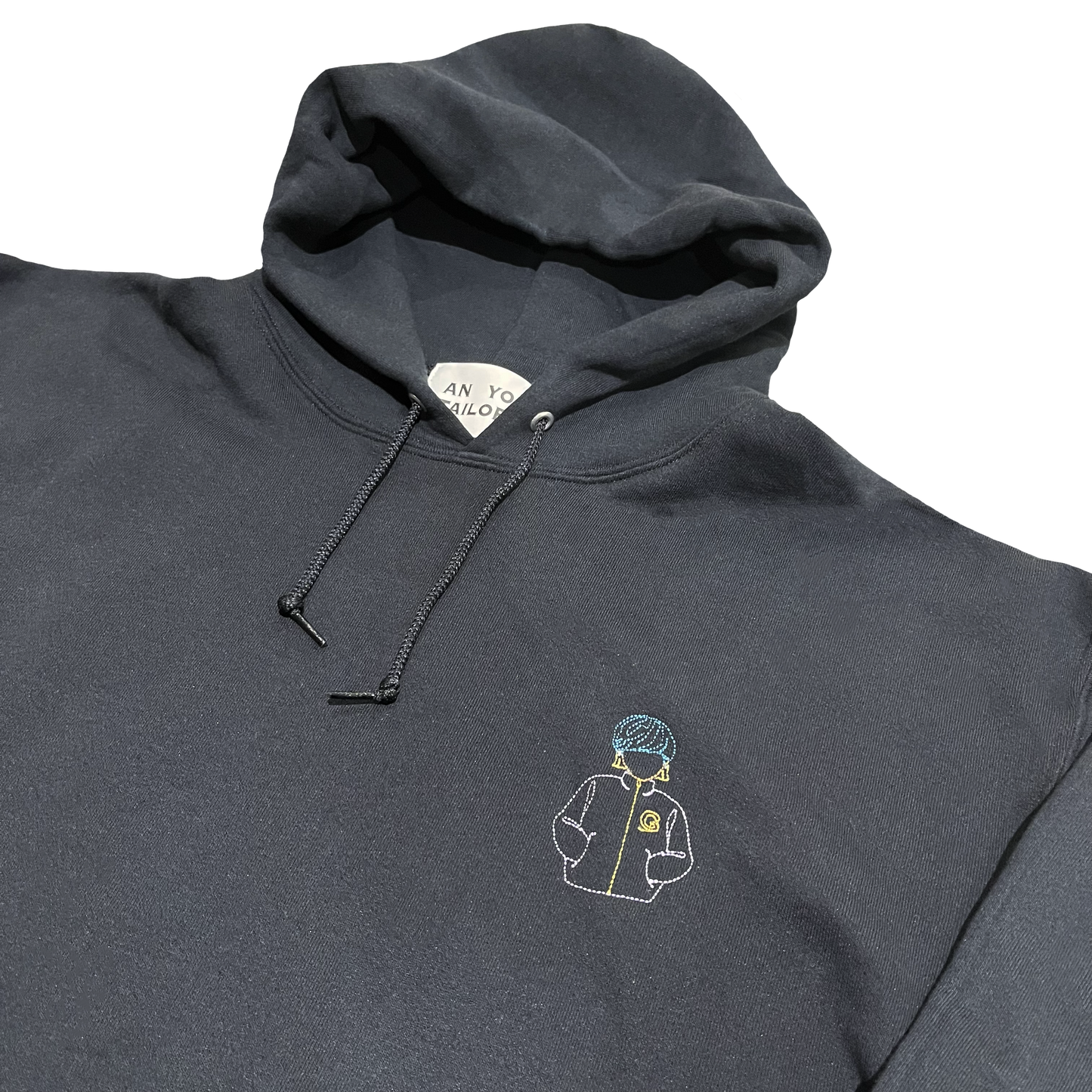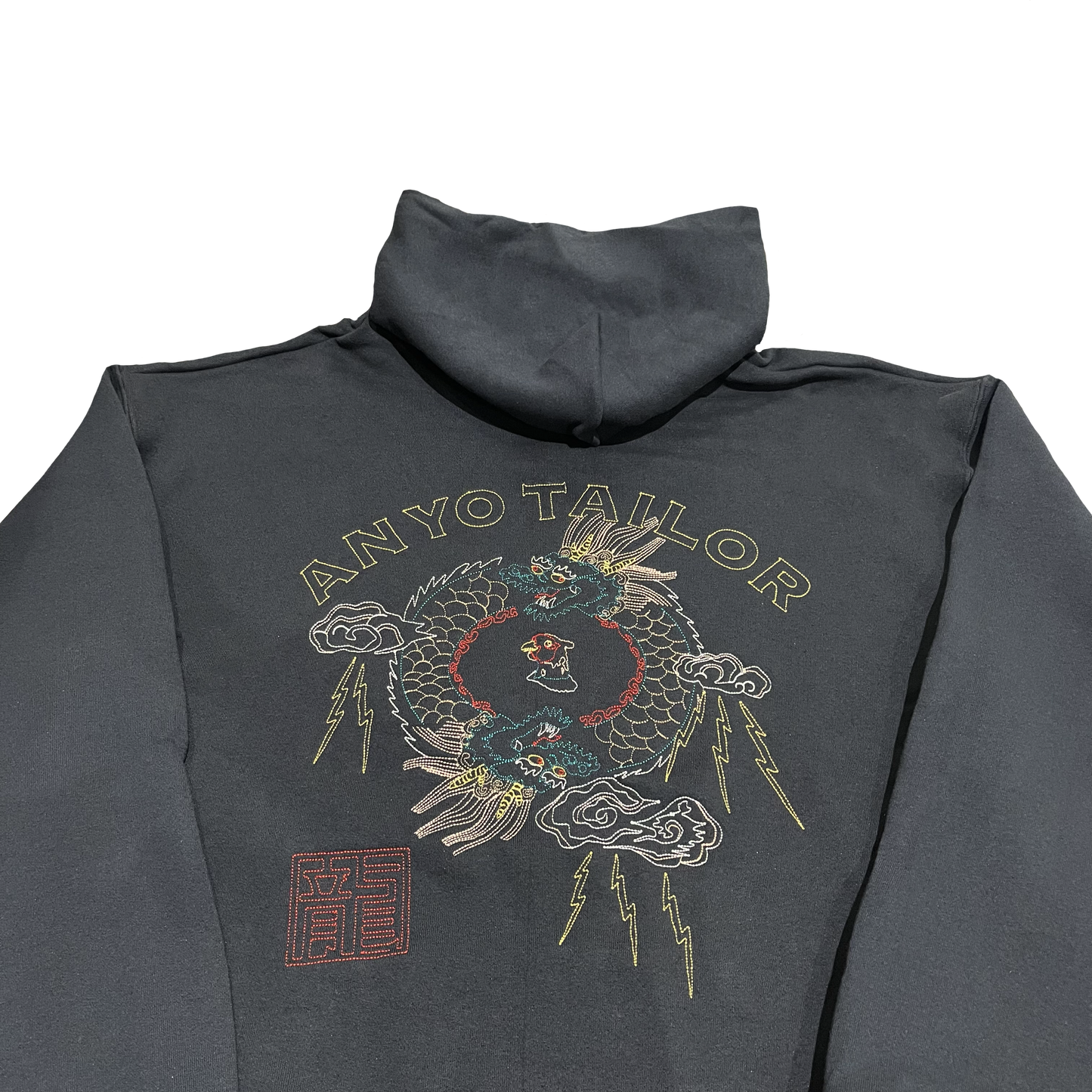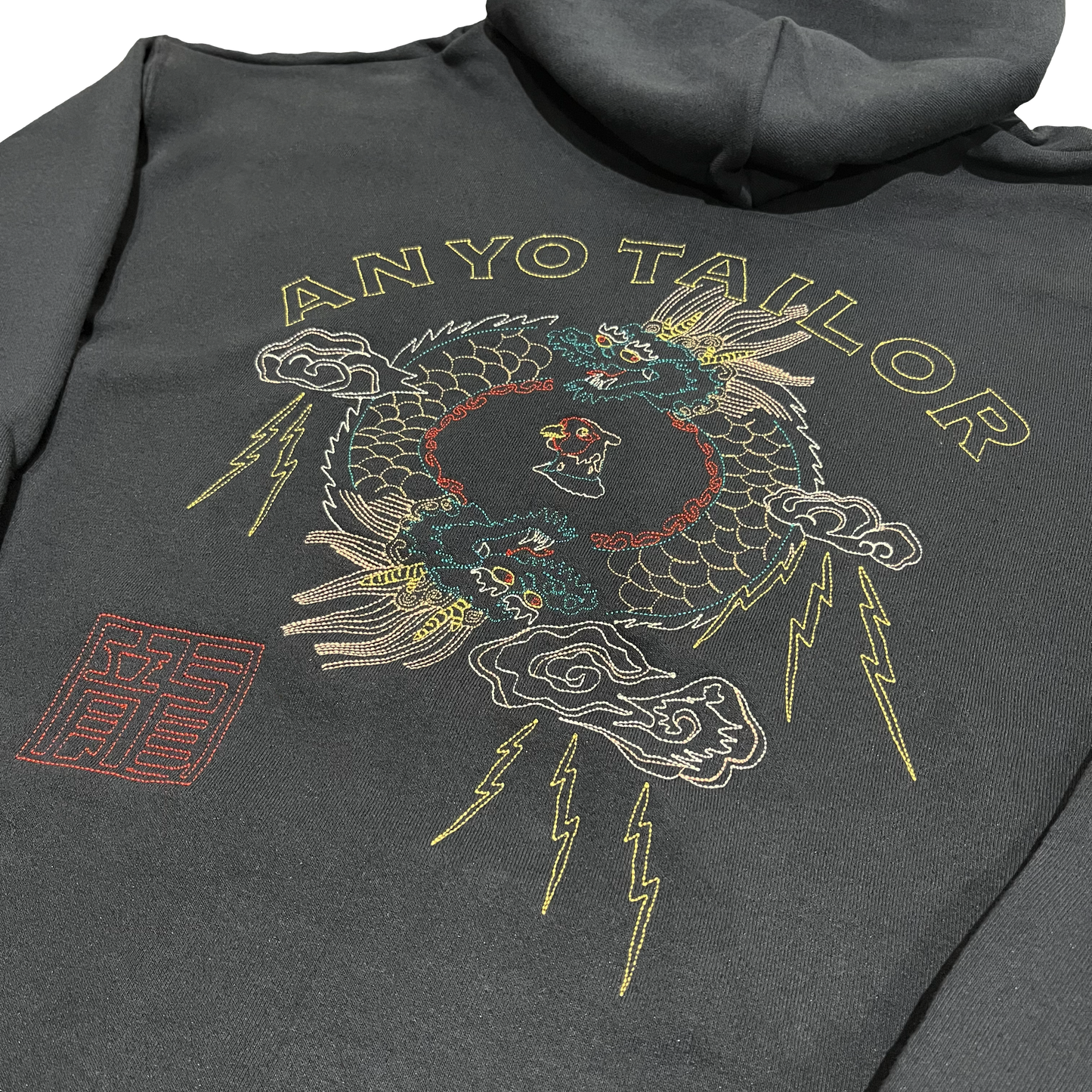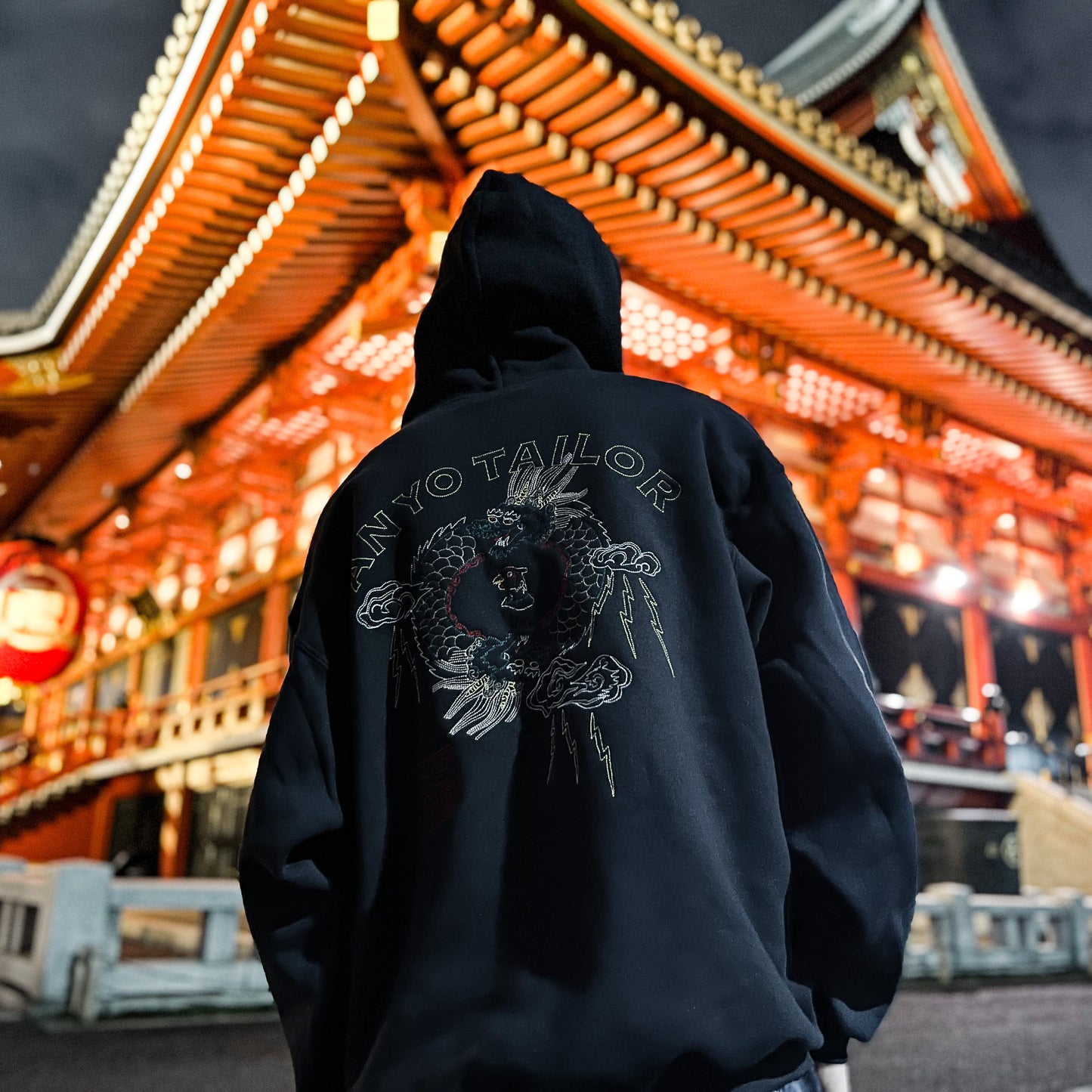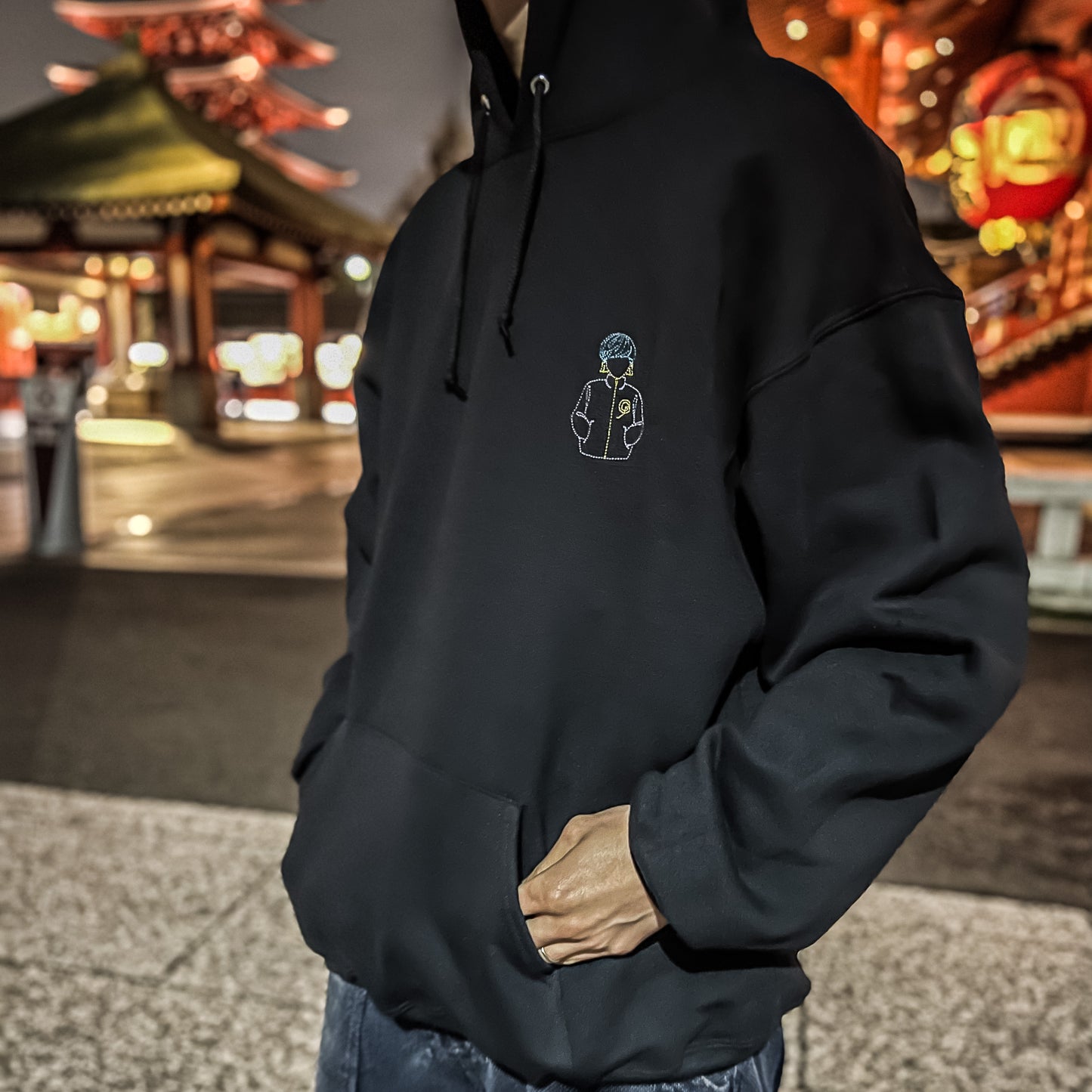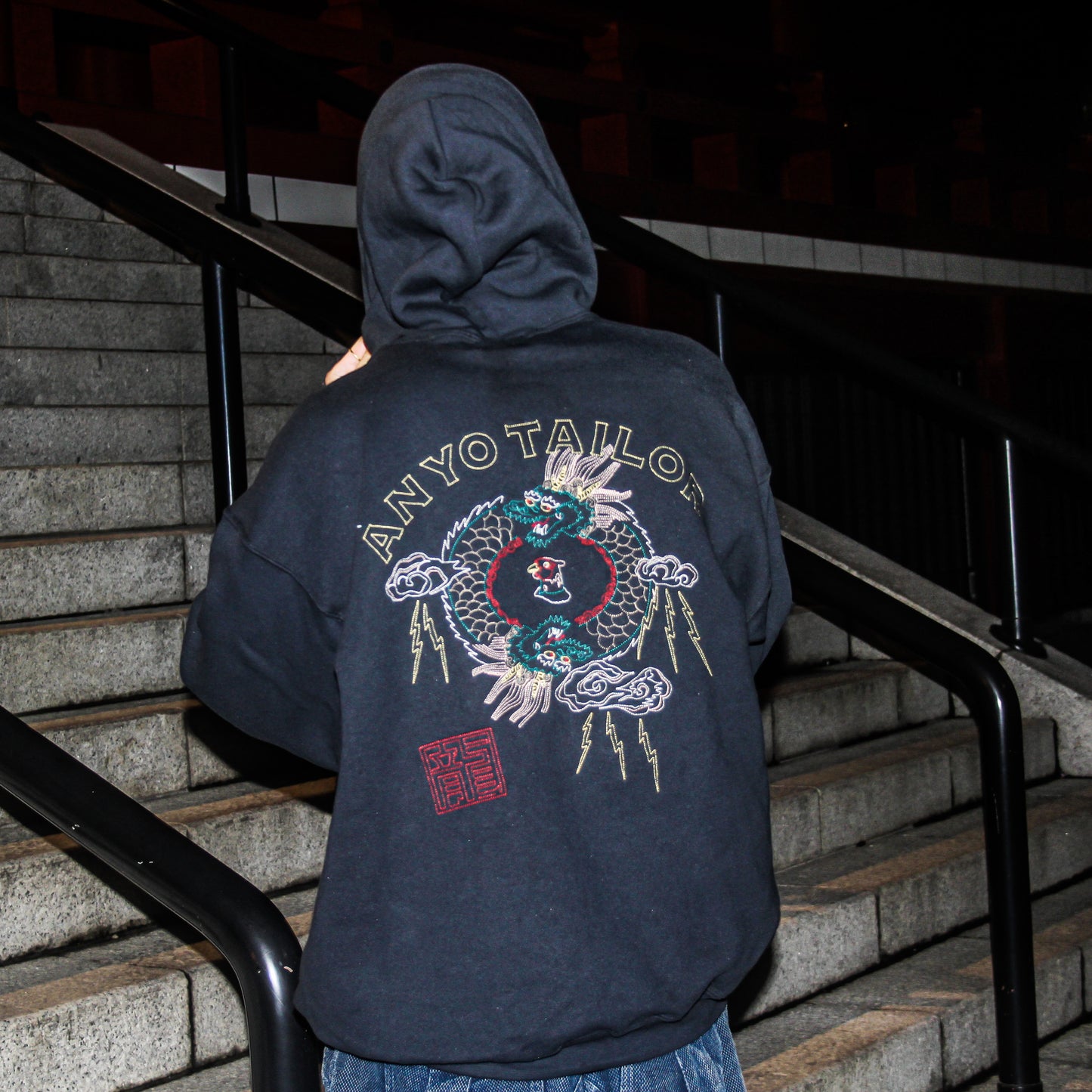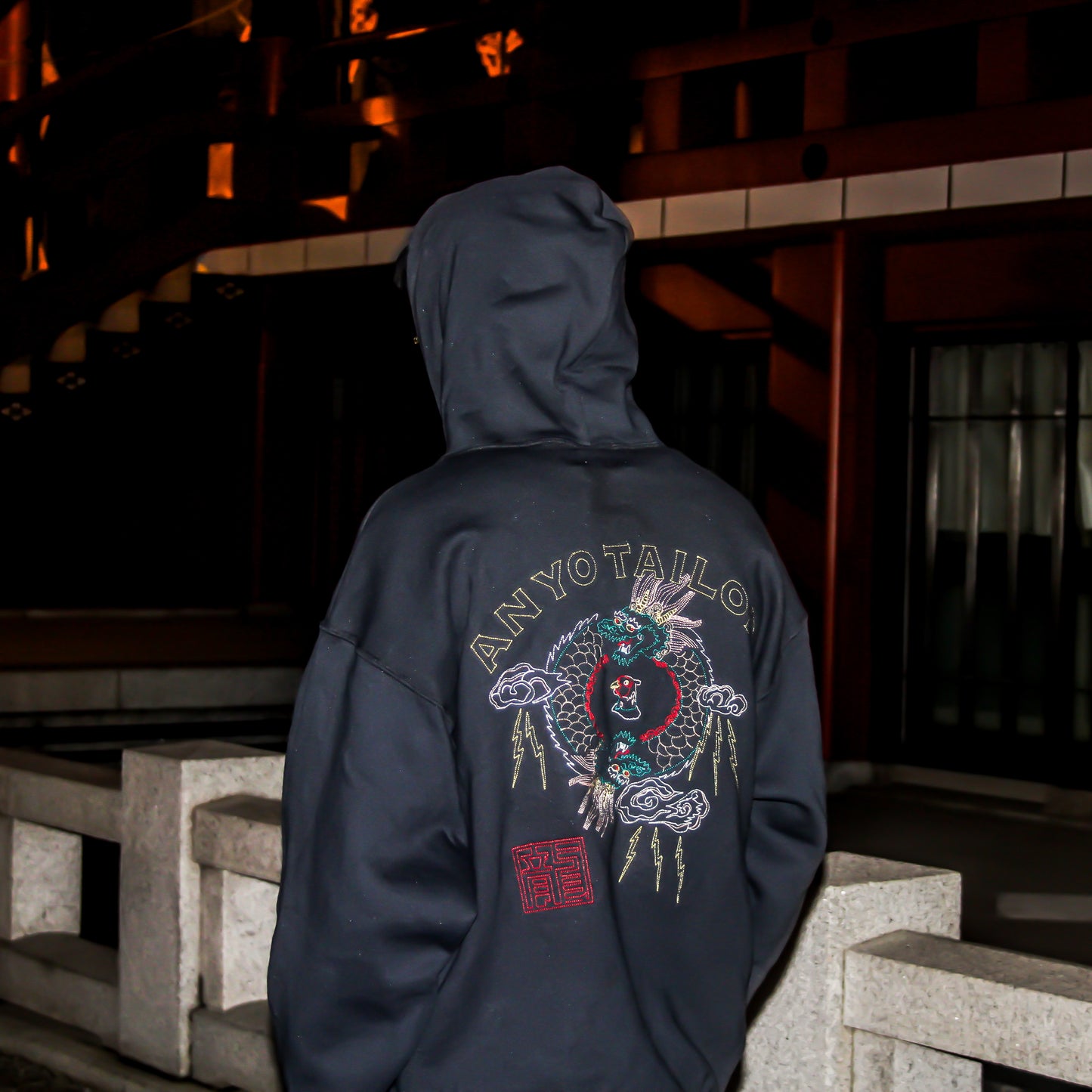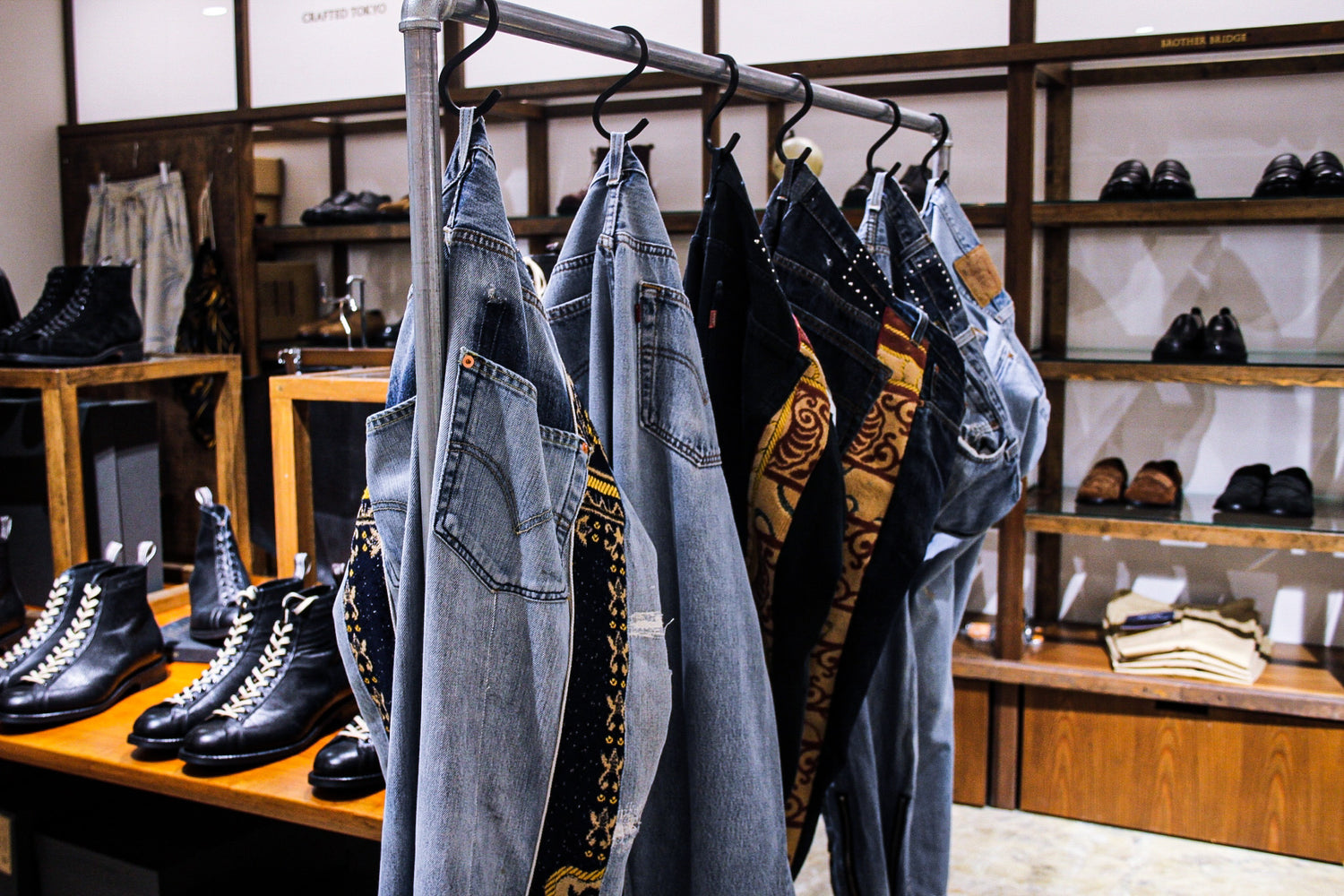 ambassador: new york
For purchases at actual stores, please come to the remaking salon store in Ambassador New York on the 7th floor of Hankyu Men's Tokyo. All the staff are waiting for you.
To purchase at the actual store, please come to Ambassador New York on the 7th floor of Hankyu Men's Tokyo.
Our staff is looking forward to seeing you soon!
Shipping Information

At ANYOTAILOR, from the viewpoint of reducing inventory loss and producing one-of-a-kind items at ANYOTAILOR

Some products are made to order.

We will ship the product within 14 business days after purchase.